The latest Oneplus Nord CE is live now. It has a Starting price of ₹25,999 and it's quite close to the actual Oneplus Nord. let's check out the Specs of Oneplus Nord CE 5G and quick review with a comparison of the latest Oneplus Nord CE and Oneplus Nord. Should we consider buying this Oneplus Nord CE at the price of ₹25,999? Is it really worth buying or not? Is one plus Nord CE value for money?
What is CE is meant for?
Oneplus said that CE is Meant for Core Edition. It means Bringing All the core Features at a minimum Price. It's a good option for people who want to use and Experience The Oneplus at the Budget range. Oneplus said that "We Won't Compromise in the usage Experience". Like Fluid Amoled Display, Clean Oxygen OS experience, with 3.5 headphone jack.
Oneplus Nord CE 5G Design
This Oneplus Nord CE 5G looks like the Actual Oneplus Nord mobile. Talking to the design, This Oneplus Nord comes with a polycarbonate body with a matt finish. We could see the glass body is Missing in this Nord CE. This Phone comes with 7.9mm slim in thickness and weighs 170g which feels lighter than the Actual Oneplus Nord. Talking to the Display, It has a large display around 6.43 inches with a Punch hole camera. These bezels are very thin and give a premium feel when we hold the smartphone.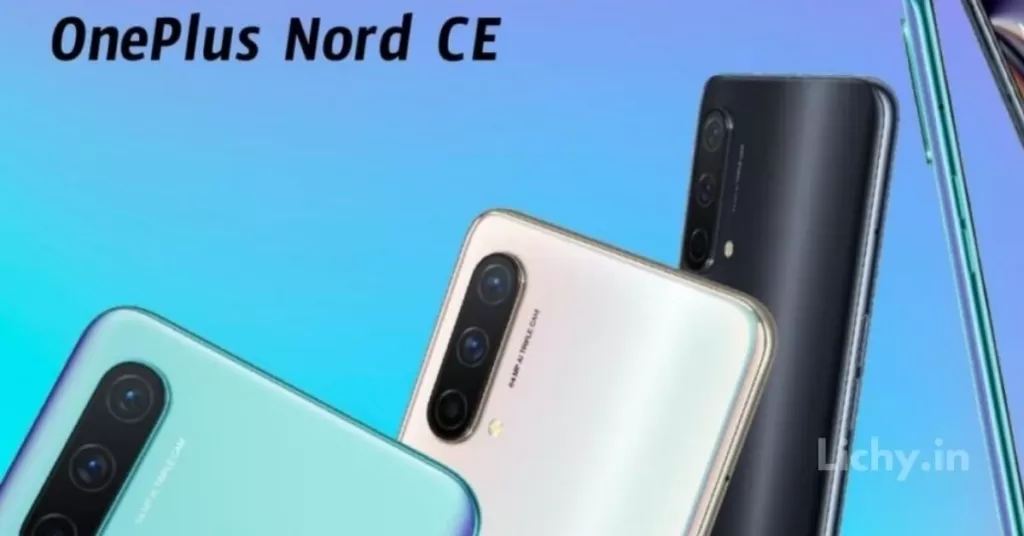 This Oneplus Nord CE does have core features like it contains a 3.5mm headphone jack. It comes with the USB type C port and we can notice that there is a Mono speaker. Due to the Matt finish it resist the fingerprints quite well.
Oneplus Nord CE Specifications.
This Oneplus Nord CE comes with a 6.43 Inch Fluid Amoled Display full HD+ resolution with a 90hz refresh rate. Just like the Oneplus Nord, it comes with the In-Display fingerprint sensor. This Oneplus Nord CE has Qualcomm Snapdragon 750G processor. We get 6GB ram with 128GB and 12GB ram with 256GB variant. We couldn't notice a slot for the micro sd card. So, it doesn't support the external storage. The main thing is this is a 5G smartphone. Which is absolutely useless for most Indians but is a great option to have.
This smartphone comes with clean OxygenOS without any bloatware. This Oneplus Nord comes with Android 12 out of the box with an April Android security patch. They claim that they will provide 2 years of Android updates and three years of security patches. If you like the clean interface without any bloatware and ads then it will be a good pick to choose.
Oneplus nord CE Cameras
Image credit: Oneplus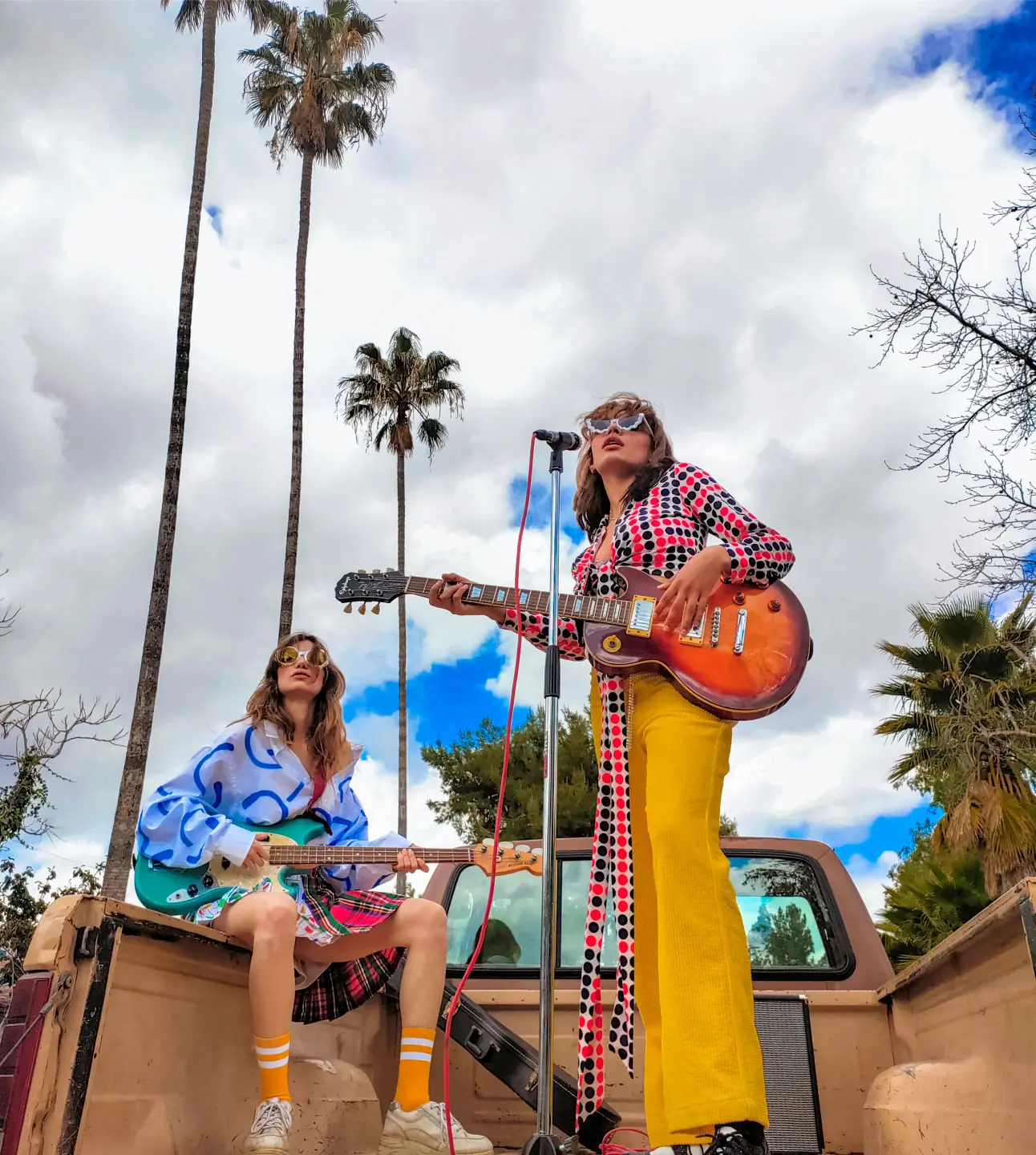 Image credit: Oneplus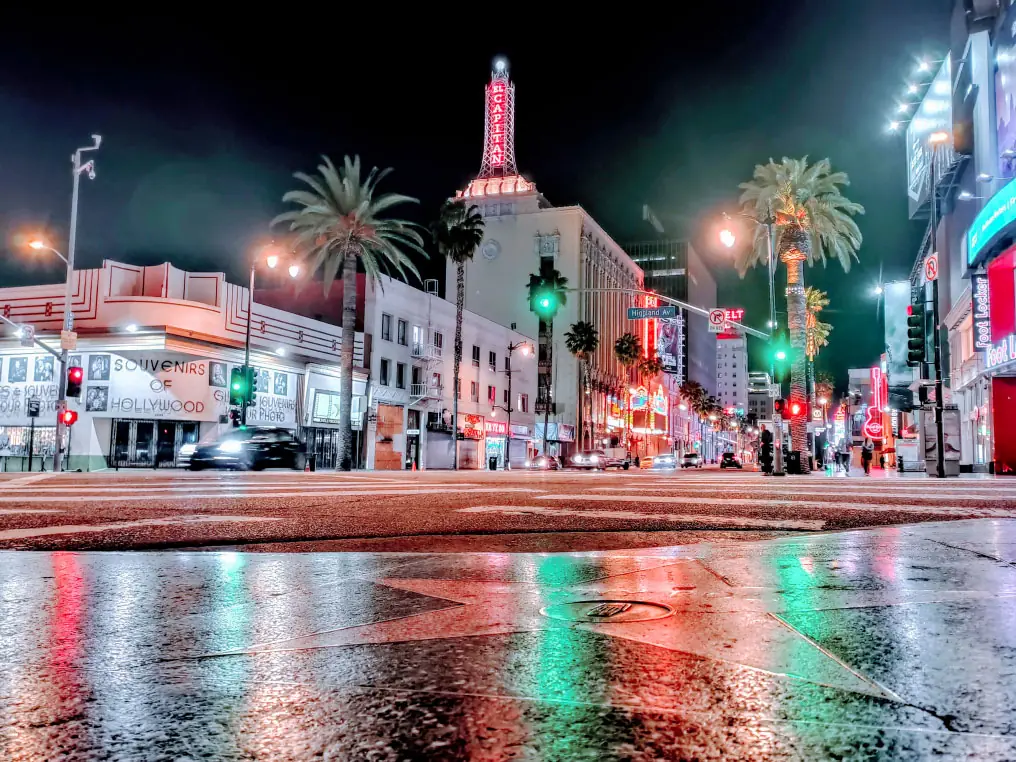 This Oneplus Nord CE comes with a pack of triple-camera setups. the primary camera with 64 megapixels with OmniVision sensor and f/1.79 aperture and EIS. Next, it has an 8-megapixel ultra-wide-angle camera and a 2-megapixel mono lens.
Talking to the video, we can shoot a 4k video with 30 fps and a 1080p video at 30/60 fps. In the super slow-motion we can record up to 1080p video at 120 fps.
Onplus nord CE major changes
They are Bringing this Nord CE at the Budget range. So, they made some Compromise to drop the price. Like they Removed the Glass body and made some common changes to compromise the price. They replaced the Glass Body with a polycarbonate body and comes with a Matt finish. We could see that they Removed the Alert slider which is a Drawback. Mostly all the Oneplus users love this Alert slider.Iit has only a single speaker and we miss the stereo sound.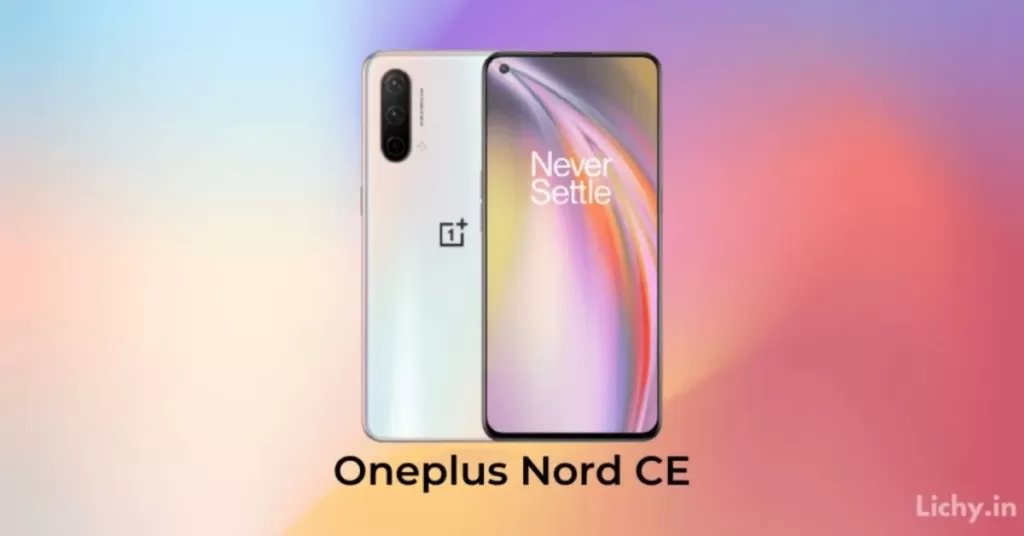 Commonly asked Questions
Is Nord CE better than Nord?
What does CE in OnePlus Nord CE 5G stand for?
Should I buy OnePlus Nord CE 5G?
Is OnePlus Nord 5G oneplus nord n10 ?
What is the full form of CE?
Does Nord CE have Gorilla Glass?
Which is better OnePlus Nord or OnePlus Nord CE?
Will OnePlus Nord price drop?
Will OnePlus Nord price drop in 2021?
Final words
The Oneplus Nord CE is a good pick for the people who want to experience a clean UI without bloatware and ads. This promised that they will give 2 years of Android updates with 3 years of Android security patches. All things go right up to here. As they promised it will deliver all the core features and experience. If You're looking for a clean android Experience then, we highly recommend you to pick this Oneplus Nord CE.
If you have a little extra Amount then we highly recommend checking Mi 11X. Which will offer higher performance than Oneplus Nord CE.
For the latest tech news and reviews, follow Lichy on Twitter, and Instagram, For the latest Tech videos on android apps and Gadget reviews make sure to, subscribe to our YouTube channel. Check out our Latest post Best Useful Secret Android Apps on Google Playstore 2021