Microsoft is set to talk about the next generation windows on June 24, 2021. And expected to introduce some significant UI changes to the Windows OS with codenamed 'Sun Valley'. We can expect a lot of new cool UI changes and Features for this Microsoft 11. In this article, let's check out all the information about this new windows 11. Do we need to pay for this new update? Does Windows 10 users will get this windows 11. we will cover everything here.
Release Date
It's confirmed that Windows 11 will be set to announce this year at June 24 event. And it not confirms that the stable version will be announced. At first, Microsoft needs to test the beta version of this operating system before realizing the stable update. A recently leaked version of Windows 11 provides the first look at the latest Windows 11 OS. We can see the leaked screenshots on the web and everywhere.
Do existing users get this upgrade for free?
If we see the leaked version of Windows 11 there is a lot of changes in the UI. According to the XDA developers, the Existing users who using windows 7, windows 8.1 will be able to get this windows 11 upgrade without any extra charges. Yet It's not confirmed by Microsoft, So we need to wait for the event. Which will be held later this month.

The New Start menu changes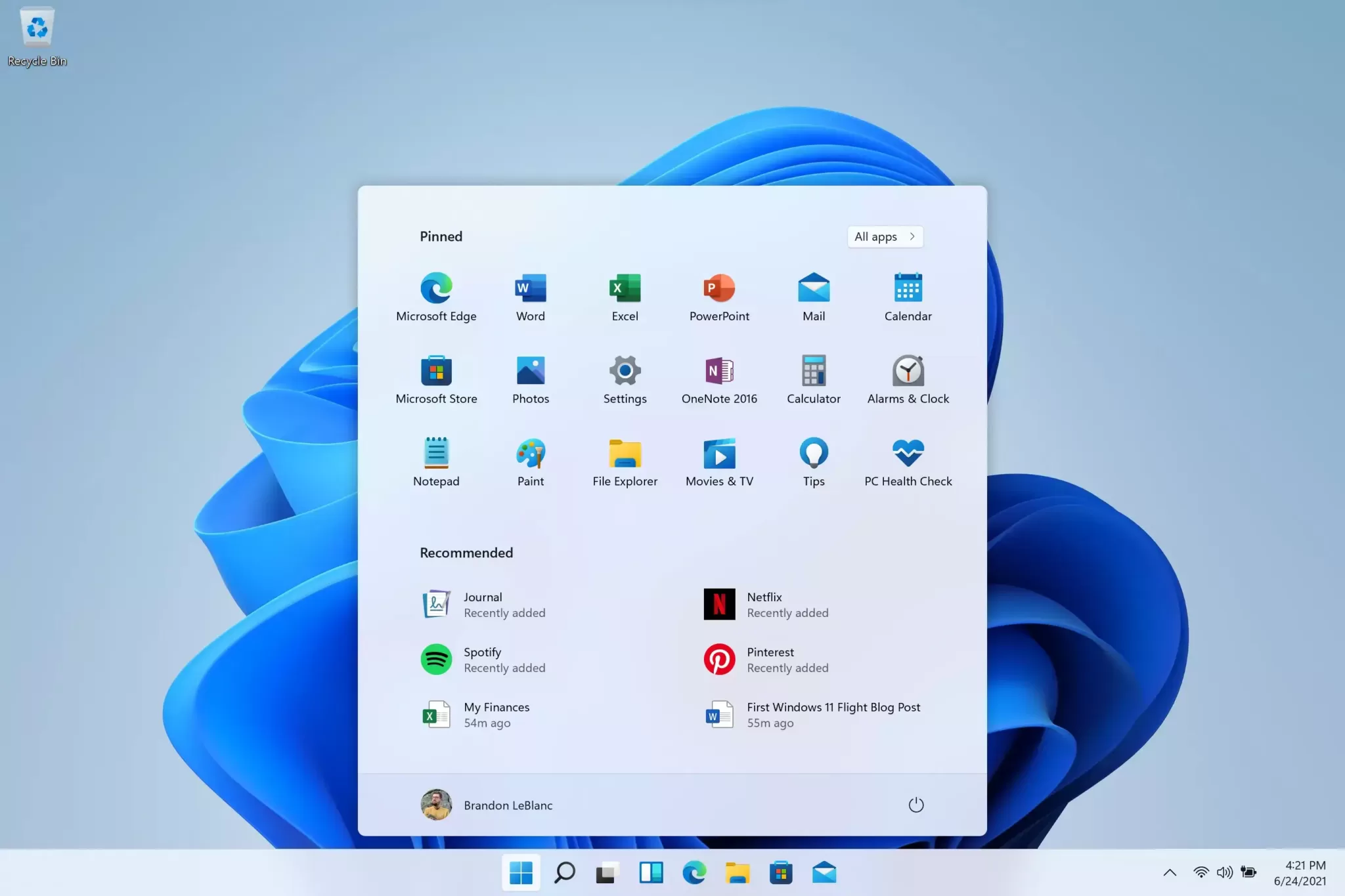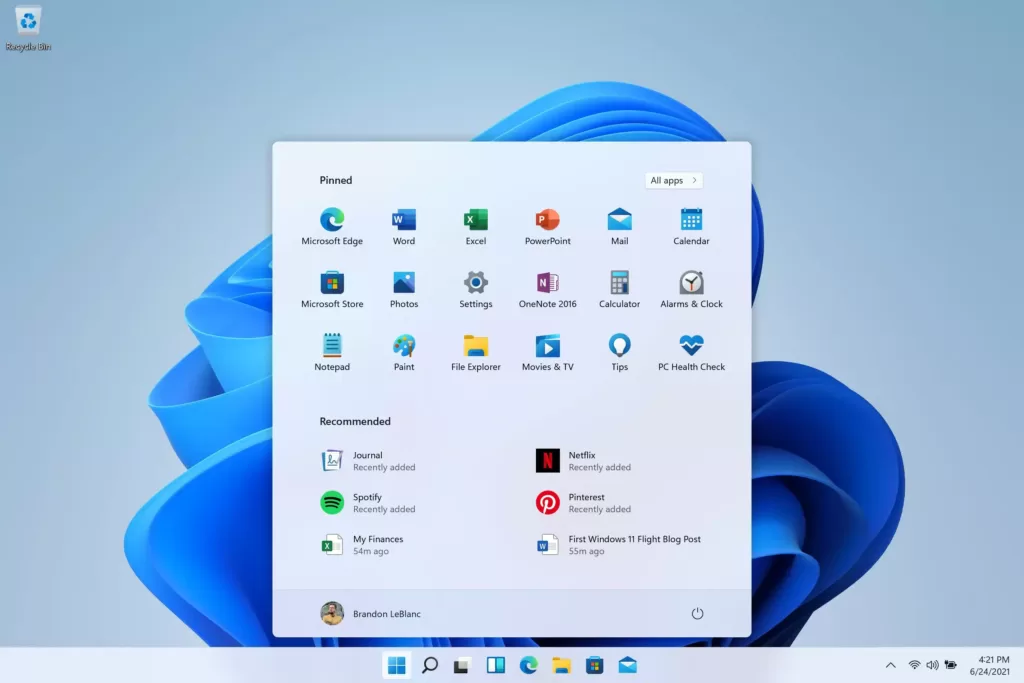 Based on the leaked images on the web, we see that the start menu is Quite changed. We can see that app icons on the taskbar have changed to the middle. We can Notice that some system icons are changed along with the start menu icon. And It's quite minimal than windows 10. On the right side, We can see the quick searches. On the left side, We can see the recently opened apps. If we see windows 10 all the apps are visible with the categories. In this windows 11, we see the menu-like design for the apps Right after the search bar.
New UI changes
In the new UI, we can see the system icons are changed. And we see rounded corners for every window even in the start menu window. Go and take a look at the above image. You can notice that the corners or curved. Coming to the wallpapers and themes, This has both Light and dark variant wallpapers. We can see the animation and sounds effects in the @Tomwarren tweets below.
Head over to this article to download Windows themes and wallpapers here.
At the End…
Finally, that's all we know about the latest windows 11 leaks. After the announcement of Windows 11 in the event, we will share all the features and UI changes. Let us know what you think in the comments below. For quality tech videos, check out our YouTube channel as well. thanks for reading till the end.