This article will provide an introduction to BackDroid.com, which provides information on android apps, how-to's, and guides.
BackDroid.com is a tech website that publishes blog posts and articles about the best android apps, the latest android games, How-to's & Guides, and covers almost everything that comes under the Android OS.
The website was founded in 2020 by a college-going student, Kunal Kashyap who is an Android enthusiast since his childhood. He has been passionate about technology since his childhood when he got his first mobile phone.
About the Backdroid Founder, Kunal Kashyap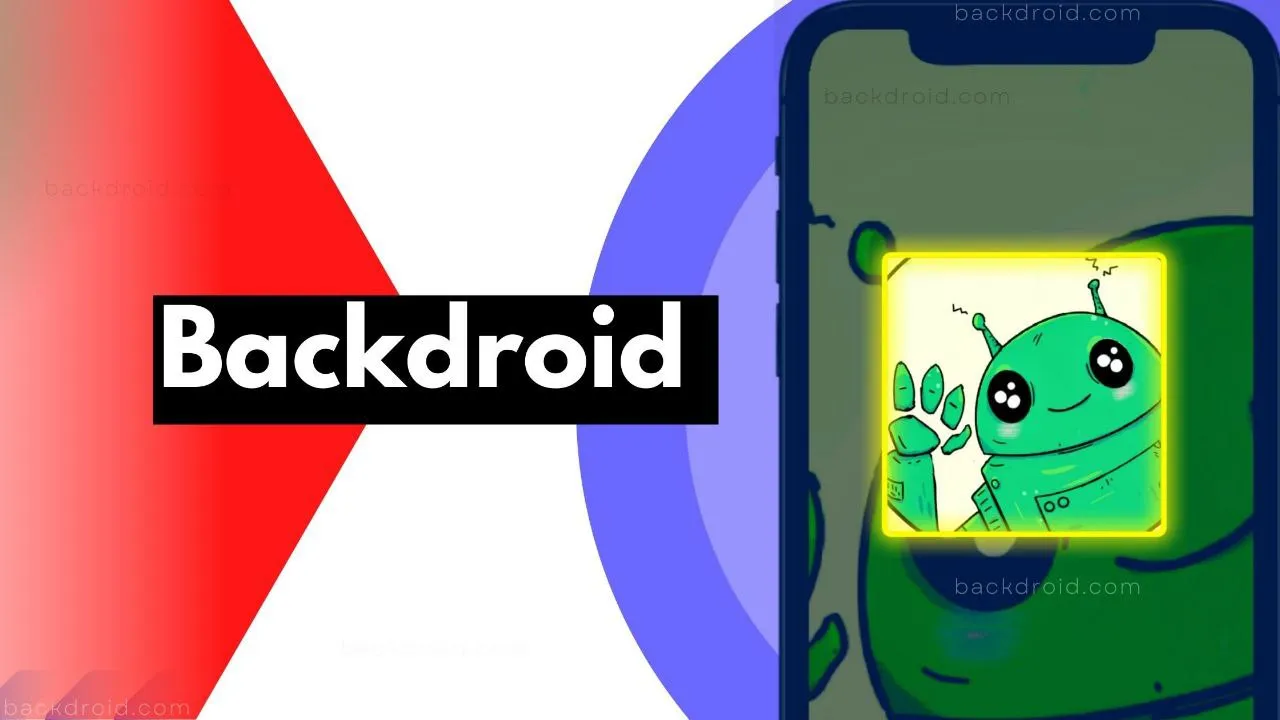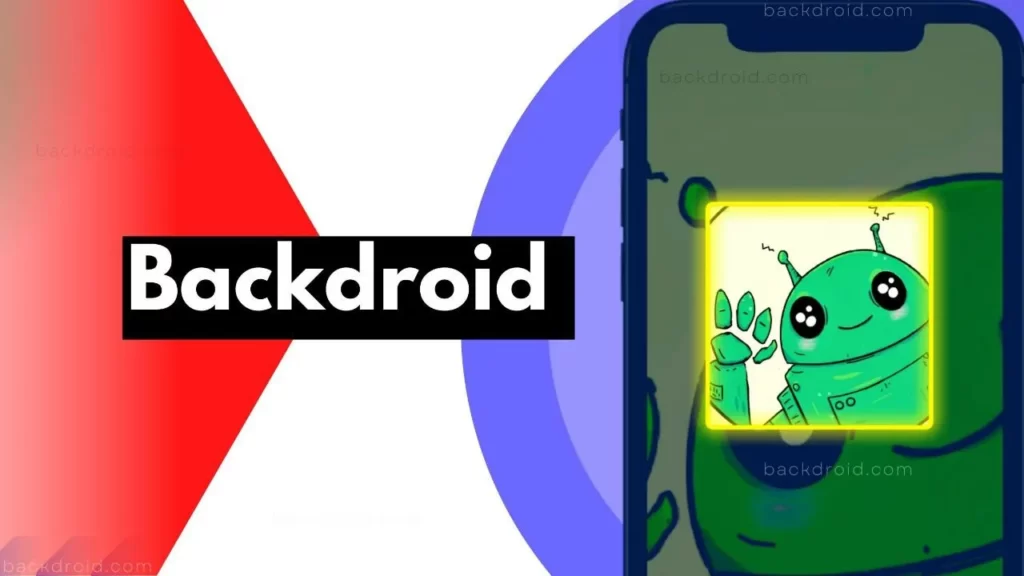 The founder of Backdroid.com, Kunal Kashyap is from India and specifically from Rajasthan state. Although he is a college-going student, he still manages his education and blogging with dedication. Kunal Kashyap is also the Topper in this school.
First, Kunal Kashyap started his tech journey in 2017 with a youtube channel. He named his own name Kunal Kashyap as the Youtube channel name. (You can check the youtube channel by clicking here) And started uploading videos regularly which every android enthusiast loves.
He used to make high-quality and engaging videos on the topic of Android Apps, and How to's guides, and later he also started posting Gaming videos which gained some popularity through his videos.
when the Instagram reels and Youtube shorts started rolling, Kunal Kashyap the founder of the backdroid also started creating Instagram reels and youtube shorts.
Because of his studies, he stopped making videos on his youtube channel. so he can focus more on his studies, and later Kunal Kashyap started the website Backdroid that we are looking at now.
Kunal is the guy who started making tech videos, suggesting the best Android apps and other tech-related explanation videos.
He is more active on Telegram App (A cloud-based instant massaging app) He helps a lot of people by answering questions about blogging, SEO, and all other things on the Telegram groups.
Once he said "Years back When he bought his very first Smartphone probably an Android Phone. He used to start exploring it like its settings, developer options, Rooting and jailbreaking the mobile to unlock the pro user features and all the stuff.
Another Interesting thing about Kunal Kashyap is, He loves to gather information about Trending topics in technology, Business, and Android Phones.
About Backdroid
| | |
| --- | --- |
| Backdroid Started In: | 2020, May |
| Founder and CEO | Kunal Kashyap |
| Website Category | Android Apps, Tutorials, Games, Tech |
| Valuation | $11,370 – $30,000 (according to flippa) |
| Site Age | 2+ Years |
| Motto: | "Make it Simple, To Make it Fun" |
Main Motive of Backdroid.com
The main purpose behind Backroid is to provide top-notch articles on Android apps, How to's & Guides and help the readers to understand the confusing technicalities that are comes with smartphones and gadgets that we use on the regular basis. you can check the website Backdroid.
Kunal said that The Main motive to start this Baackdroid website is to help others to solve their problems with this digital life and to suggest the best Android apps & Best android games for them.
The founder Kunal Kashyap has been working effectively with a strong commitment to providing high-quality tech posts and articles to the BackDroid readers. The website Backdroid has gained a tremendous readership around the globe with over 300k monthly readers.
Being the founder of Backdroid, Kunal Kashyap holds in-depth knowledge and vast expertise in, SEO analysis and digital marketing.