Dynamic Island is a new feature of iOS 16. It is a fully interactive, Customizable Area around the camera, that brings a whole new level of personalization to the user. This article will explain the steps you need to take in order to get Dynamic Island Feature on Android smartphones.
Recently, Apple has launched the All-New iPhone 14 pro and iPhone 14 Pro max with a new feature called Dynamic Island Effect. It can display all the system alerts for incoming calls, messages, Airpods notifications, charging information, and more.
This Dynamic Island Feature is available only to the iPhone 14 pro and iPhone 14 pro max, making a new pill-shaped area around the Camera. Let's find out if Dynamic Island feature is coming to Android Smartphones! When is it coming to Android? Do Samsung phones get this Dynamic Island feature?
Amazon Deal of the Day: iPhone 14 Pro 256GB
iPhone 14 Pro Dynamic Island For Android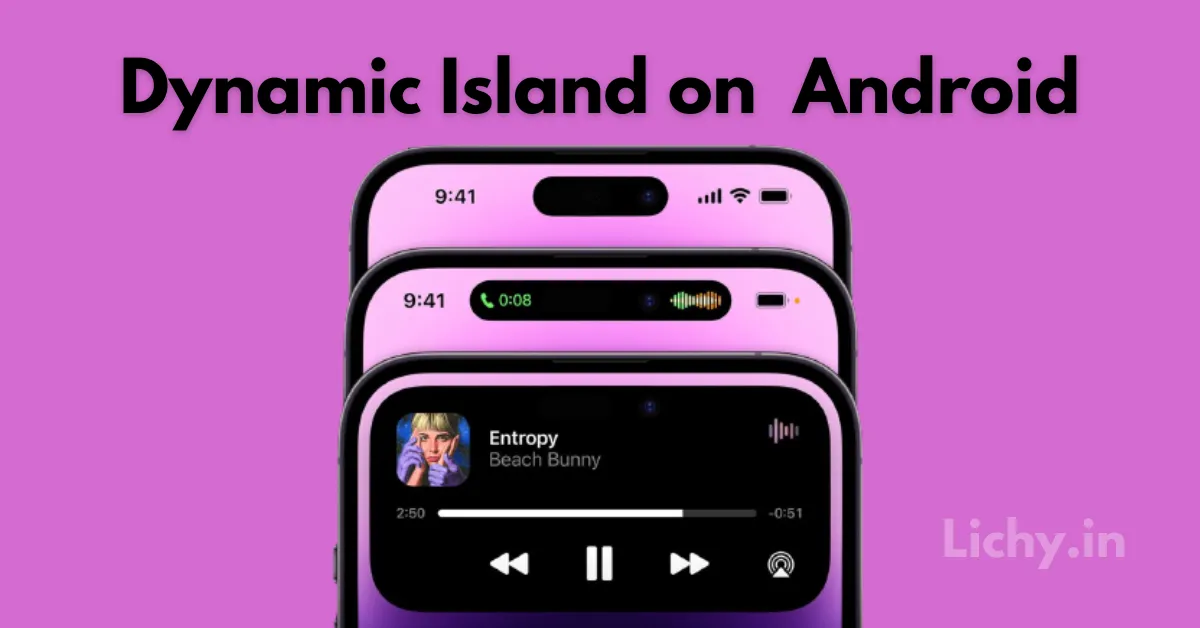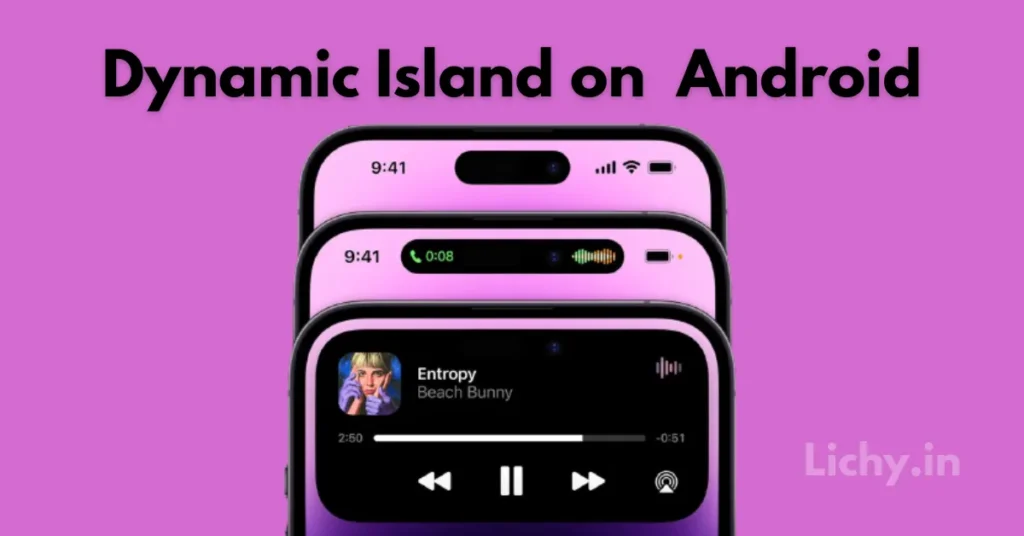 There are different ways of getting the Dynamic island features on android. Here I will show you, How to enable Dynamic Island on Android. You can get this Dynamic Island Android feature on almost every Android Smartphone. But, It looks better with a cut-out camera mobiles.
As of now, It is in the beta stage so it only works for few things like charging animation. When you connect your mobile phone to the charger, this beautiful Dynamic island pop shows up about the charging information.
Don't miss: Best Selling Laptops for Students
Again, if you connect your Bluetooth earbuds it will show up this beautiful Dynamic popup and it also shows incoming calls and messages. You can get this Dynamic Island on android by installing a couple of android apps.
Using the App called Smart Bird, developed by a Chinese Developer. It will ask you for a simple notification and Bluetooth permissions which doesn't make it too intrusive. As of now, this Dynamic island for android can only display the following functions:
Plug-in charger notification
Connects to a Bluetooth device.
Also Read: How to Get Download Option On Instagram Reels
Using Dynamic Spot App From Google Playstore
Download the Dynamic Spot Android App from the Google Playstore.
After installing, allow all the required permission in order to work this app.
Now, Adjust the position of the Dynamic Island according to your camera position.
You can enable the apps which need to use this Dynamic island as a notification.
That's it! From now, you can use this dynamic island on your Android Smartphone.
It's look more better in a punch hole camera smartphones. You can setup this dynamic island on any android smartphone, even in the non punch hole camera smartphone. This Android app is also available on the google playstore so make sure to download it from there.
Follow the Below steps to Enable Dynamic Island on Android and Samsung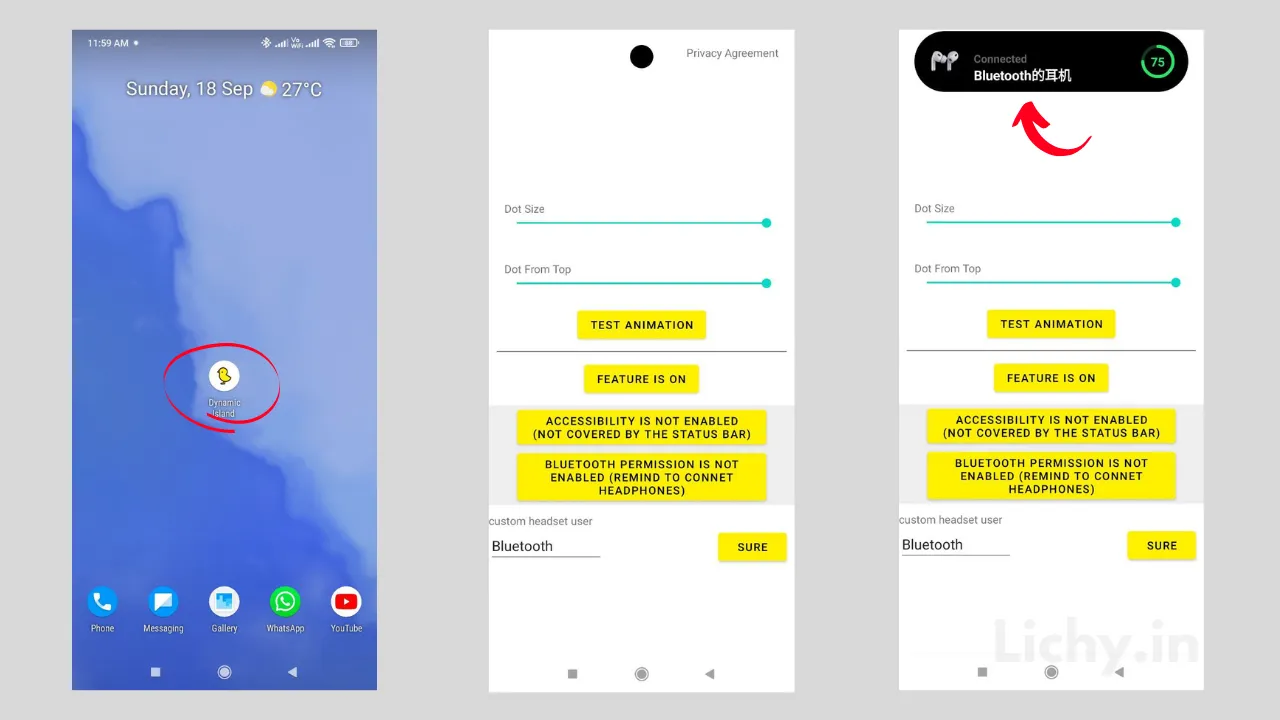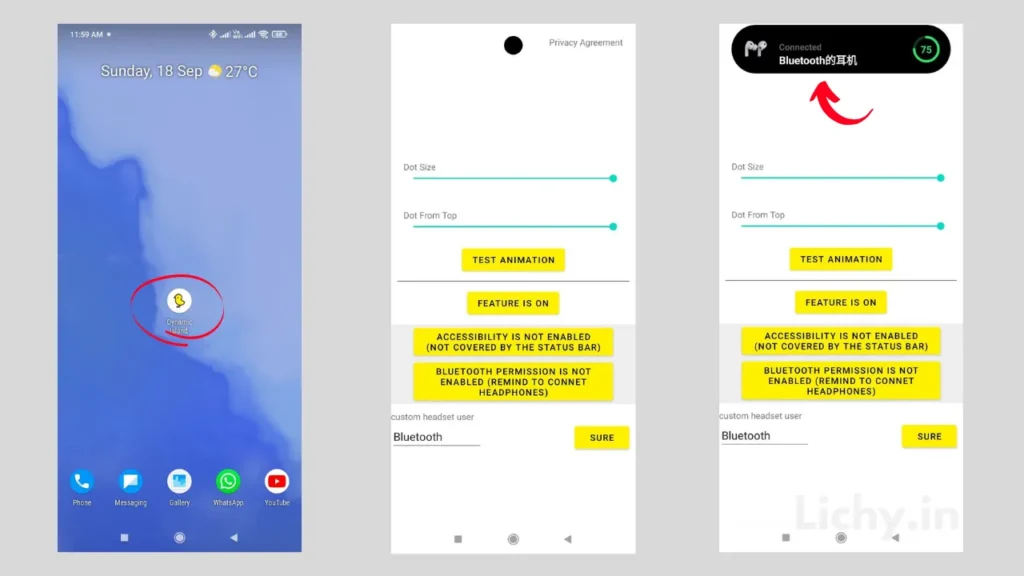 Download the App called Dynamic Island Android
Now Install the Dynamic Island Apk on your Android Devices
After installing, allow the basic permissions: Notification and Bluetooth
Now Enable Dynamic Island Feature on Android by toggling on the option
You can adjust the Dynamic popup area according to your smartphone camera.
That's it. From now onwards, you will receive this beautiful Dynamic island popup when you charge your smartphone and while connecting to any Bluetooth device.
Also Read: How to Lock Instagram chats on Android
Dynamic Island for Xiaomi, Poco, and MIUI
Recently, I found an MIUI theme that provides almost the same theme as the Latest iPhone 14 pro's style. Unfortunately, this miui theme is available on the Chinese MIUI theme store. Maybe in the future, this theme can be available on the global version in the miui theme store as Dynamic Island Android.
You can get this iPhone 14 pro theme named as AP14 Super Depth of Fileds. You can find the resource links to the MTZ files below.
AP14 Theme Store (China)
AP14 MTZ (theme file)
Remember, As of now it has limited features but I hope the Developer of this Smart bird App will add more features to this app in future updates.
But right now, if you really want to get this Dynamic Island feature on your Android smartphone just go ahead and download this app and follow the steps that I mentioned above. Also, kindly consider Joining our Telegram channel for more updates about this Dynamic Island.
Related Articles: