Let's see how to save or download Instagram Reels without installing any Apps so you can share these Instagram reels and videos on another platform like Whatsapp or save it to re-upload into your Instagram account.
Scroll down to the bottom of this article to Download the Instander App
These Days, Instagram reels are rolling everywhere and Most Instagram users are making Instagram reels. If you're looking for How to Download Instagram Reels without Installing any Third-party Android apps or If you don't want to use any websites this article is helpful to you.
In this article, we are showing How to Download Instagram Reels into your gallery with one click. You don't need to download Your Instagram reels and photos from any other android apps or even if we are not using the website. Also, check out how to lock Instagram chats.
We are showing a secret Instagram trick that will enable you to download any Instagram reels, Instagram Photos, and Instagram Videos with just a single tap as you can see in this image.
Also Read: How to enable iPhone 14 pro-Dynamic Island on Android
If you look into Instagram App there will be no option for downloading Instagram photos and videos. But we will be showing you how You can get the Instagram Download feature. Also, read how to recover deleted whatsapp images on android.
---
Can you download Instagram Reels?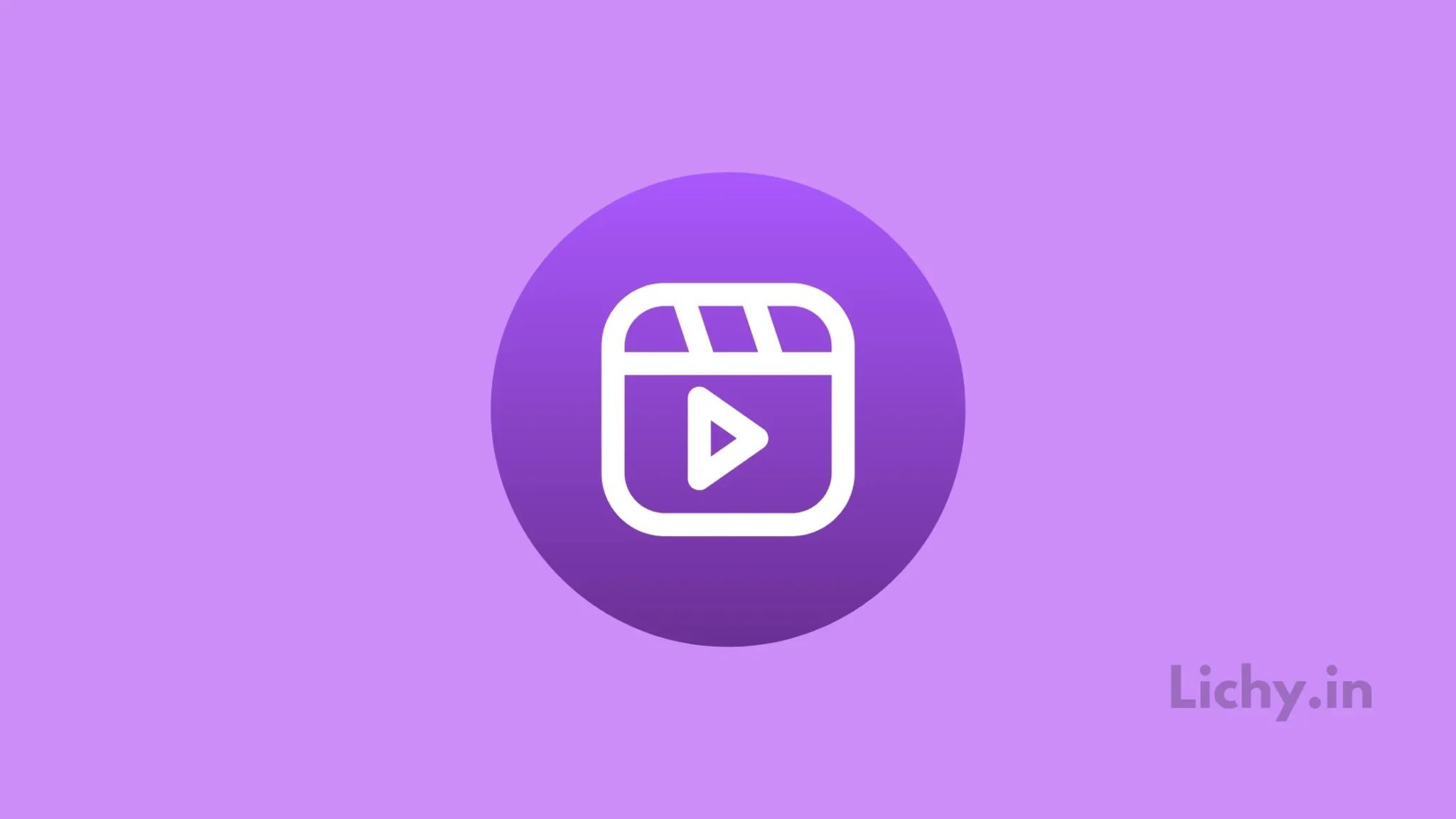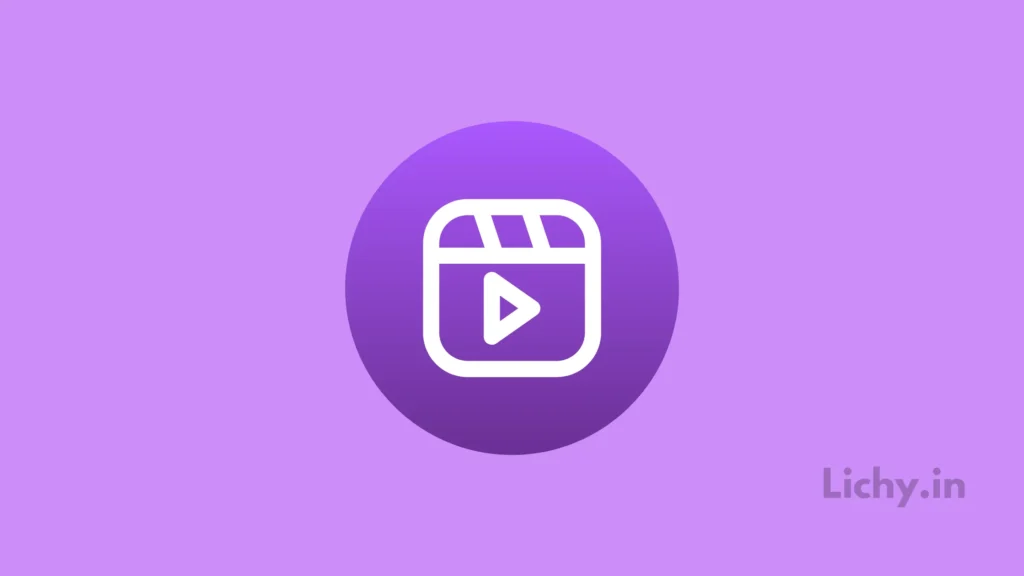 The short answer is: Yes, We can Download Instagram reels.
There is no option to download Instagram reels within the Instagram App but we can download them using other simple tricks. there are a few ways to Download Instagram Reels, Videos, and photos with simple taps. Also, check out the Instagram Viral video editing trick.
---
How To Download Instagram reels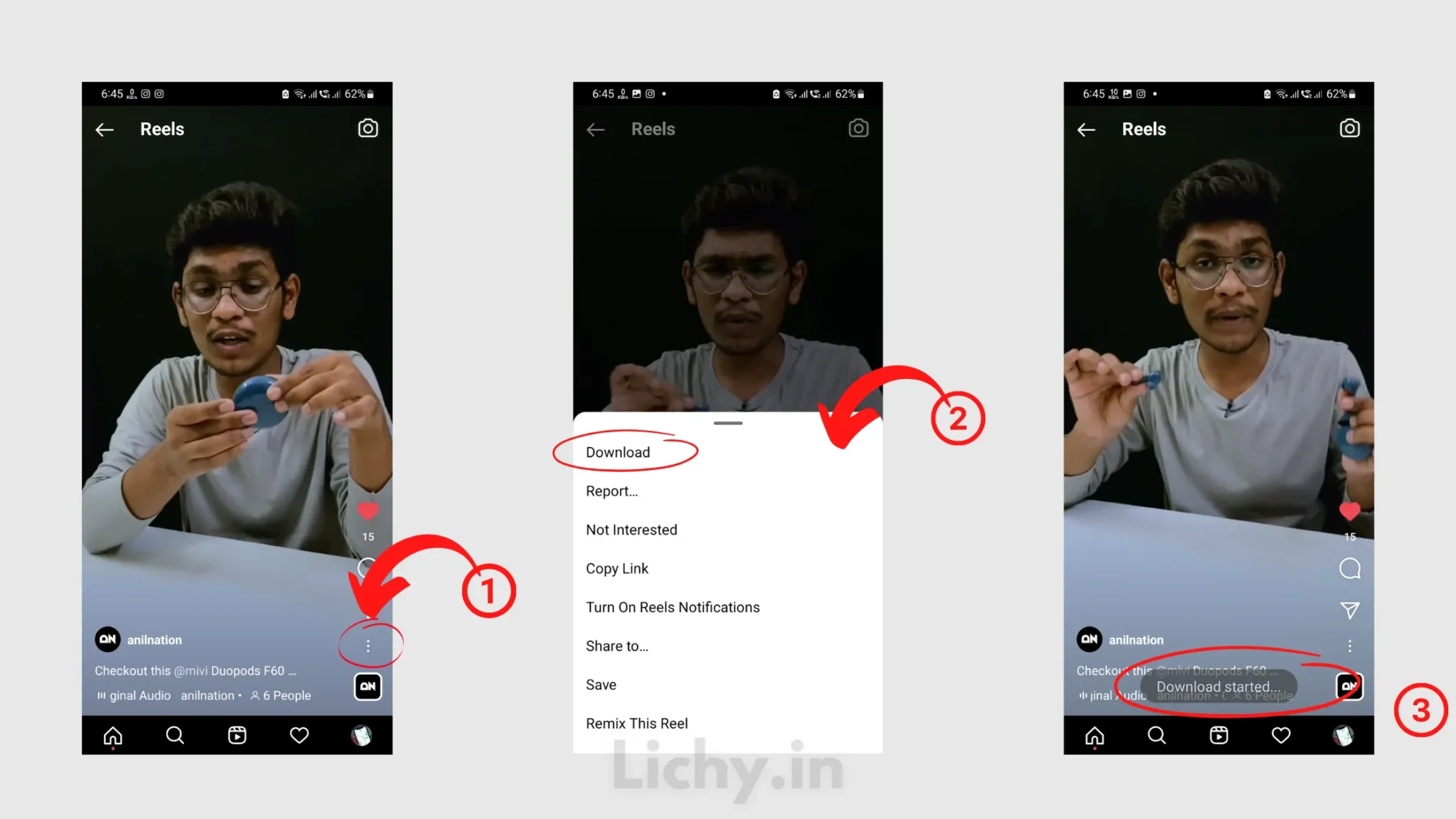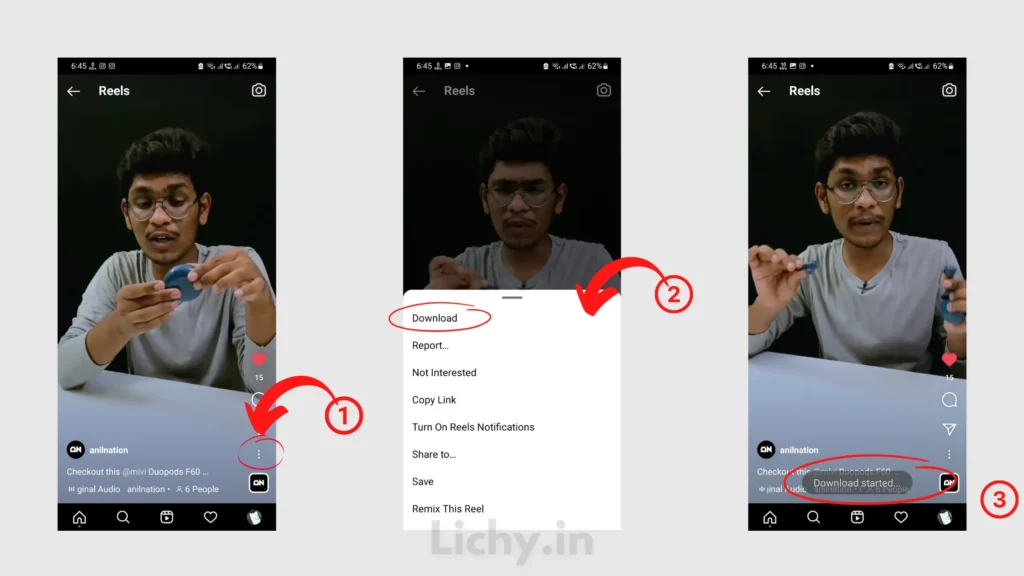 There are so many ways to Download Instagram Reels into your smartphone gallery. we are showing two methods to download Instagram reels. The first step is to use Websites using the Instagram username or using the Instagram post link.
The second method will download Instagram reels with a single Download button that will come with the Instagram App.
Here we are using Instander. Wait, What is Instander? Instander is a modified version of the Instagram app for Android users. It is like GBwhatsapp for Instagram that Gives enhanced features such as the ability to download Instagram Reels, Videos, and Photos with one click. Also check out: How to Edit Sent Messages in WhatsApp
How to Download Instagram Reels
Download and Install the Instander app (Telegram Group)
Login into your Instagram Account
Navigate to the Instagram reels tab
Look for Instagram reels and click on three dots
Now click on Download to download the Reel
That's it.
Scroll down to the bottom of this article to Download the Instander App
It has some more cool features like it will disable all the ads, and you can stay anonymous on Instagram using the instander app. You can download this Instagram Apk from our Telegram Group so make sure to join our Telegram Group @asklichy.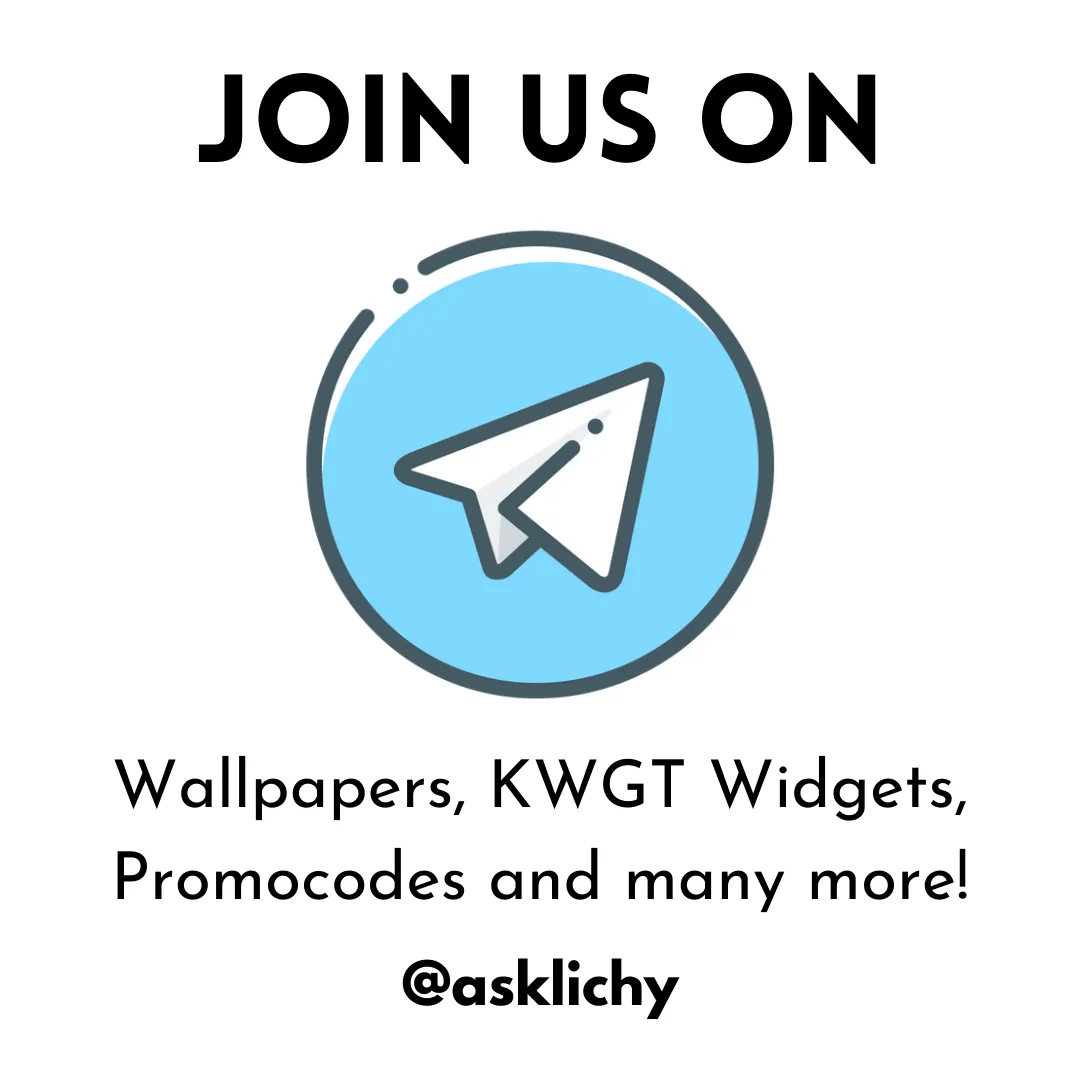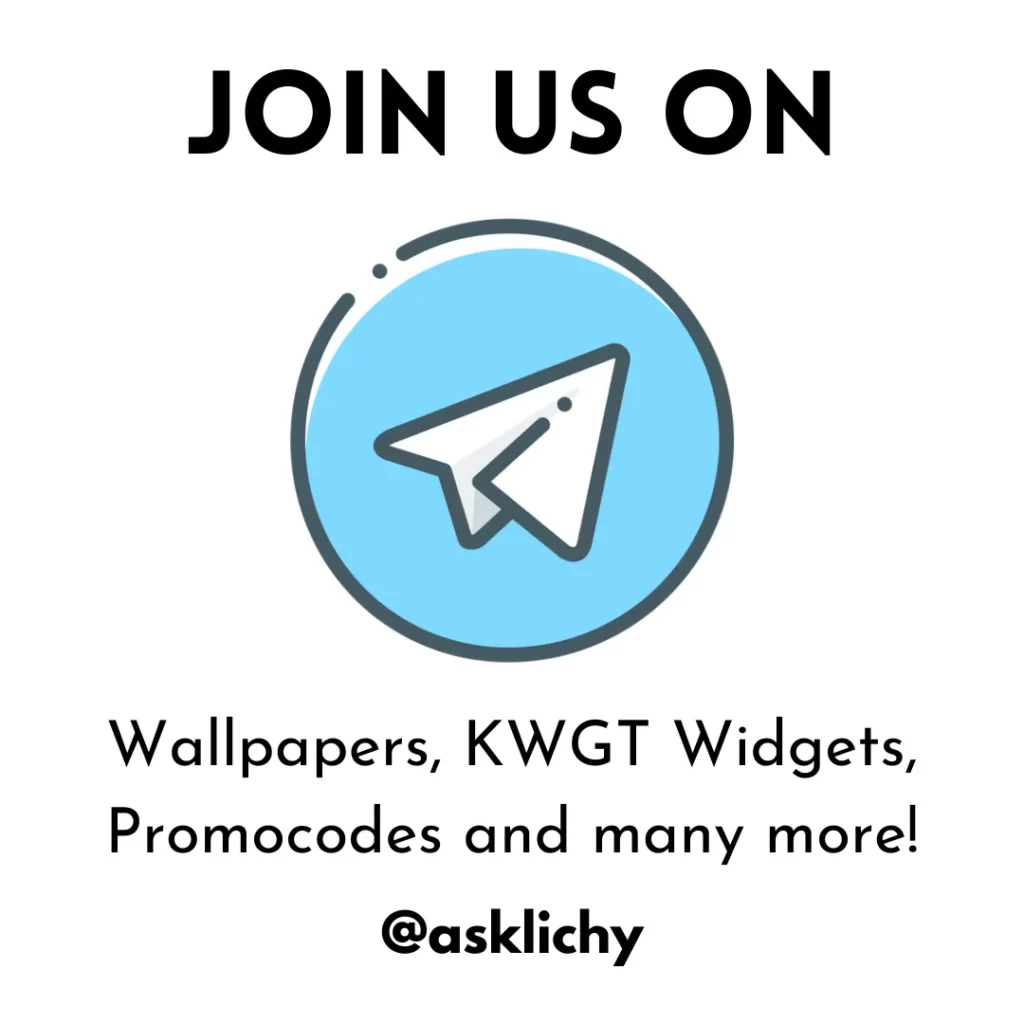 In the instander app, you can download any Instagram reels, photos, and videos with a simple tap. it will hide your analytics and data to make your privacy at the most. you can do many things in this instander app. Also, check out the 10 best Android apps to make money.
---
How to Save Instagram Reels Online
How to Download Instagram Reels using Websites
Open the Instagram Reel that you want to download
Click on the three dots and click on share to
Now copy the Instagram Reels Link
Now open your browser and search for Instagram reels downloader
open any website and paste the link that you copied
Now click on the Download button to download your Instagram reel.
The above method is quite long, Right? what if I say you can download any Instagram reel with just a single click and you don't need to open any other website or apps. you simply click on the download button to download it. Let's see How. Also, check out the best android apps
---
What is Instagram?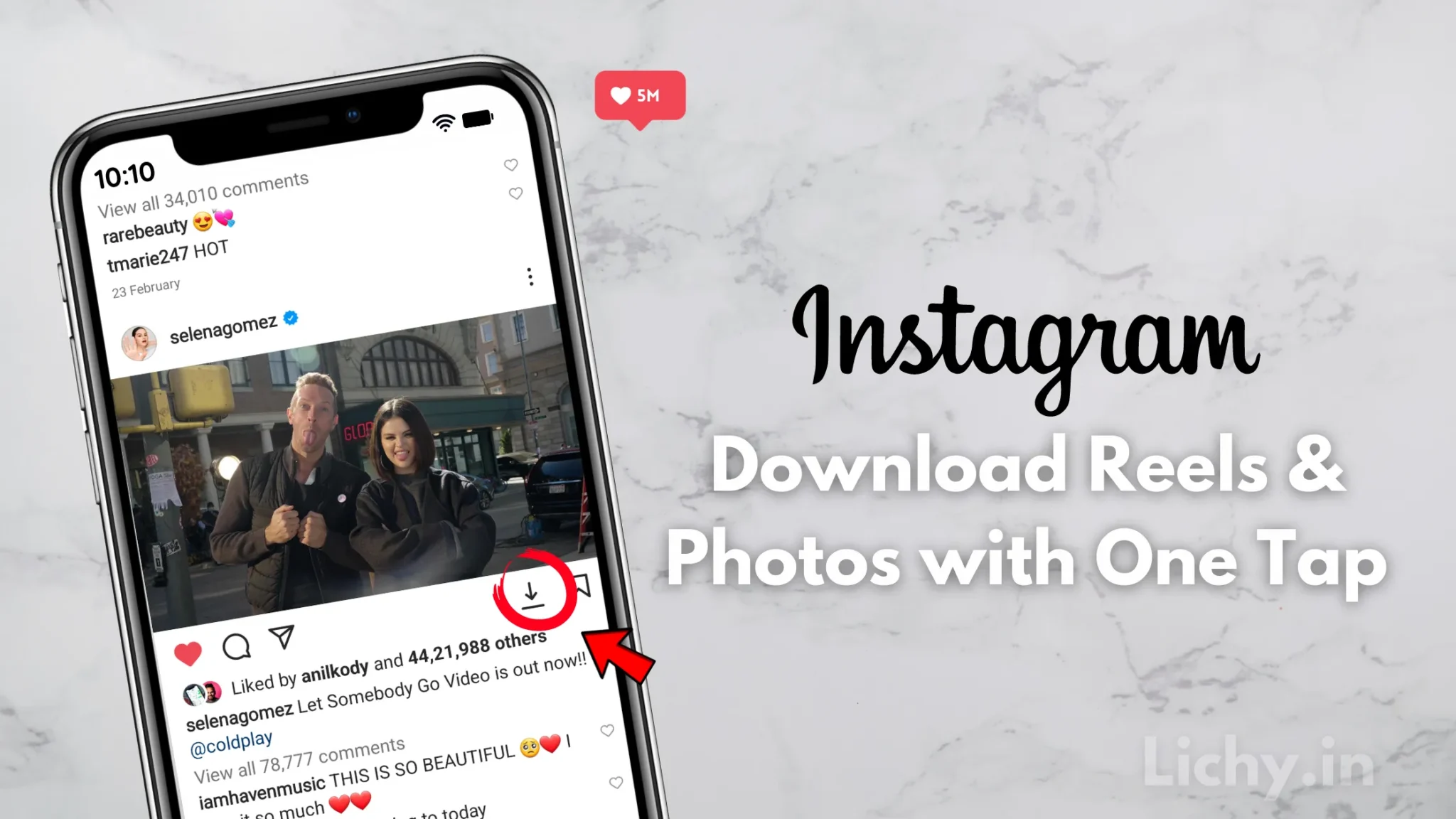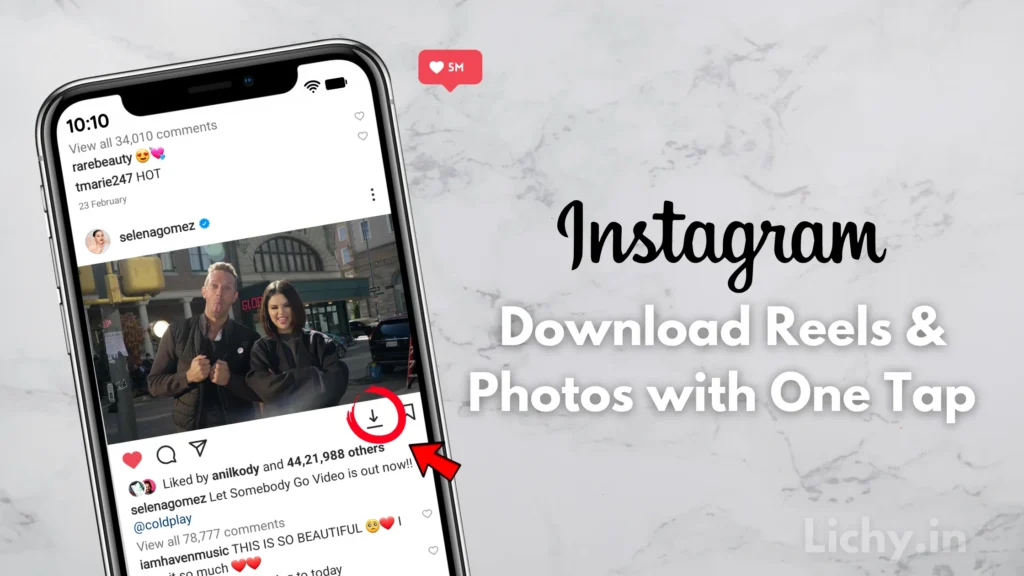 Instagram is a popular social media platform where all users can share their short videos and photos with friends and other users. You can also create reels, or collections of your best photos and videos, to show off your work on this Popular Social media Platform.
First, Instagram is founded in 2010 by Kevin Systrom and Mike Krieger and later it was acquired by Meta the parent company of Facebook Inc. This Social networking app allows users to upload media like photos and videos that can be edited with user-generated filters.
---
What are Instagram Reels?
After the massive boom of short content by the trend of TikTok, every social networking platform such as Instagram, Pinterest, and Youtube has incorporated this short form of videos into its platform.
We call these 60-second short videos Instagram Reels. You can create your own Instagram reels within the Instagram app itself. If you want to upload your Videos as Instagram reels.
You can find Hundreds of Good looking Filters that you can apply on your Instagram Reels. you can use your favorite music or songs on your Instagram reels.
---
How to Create Instagram Reels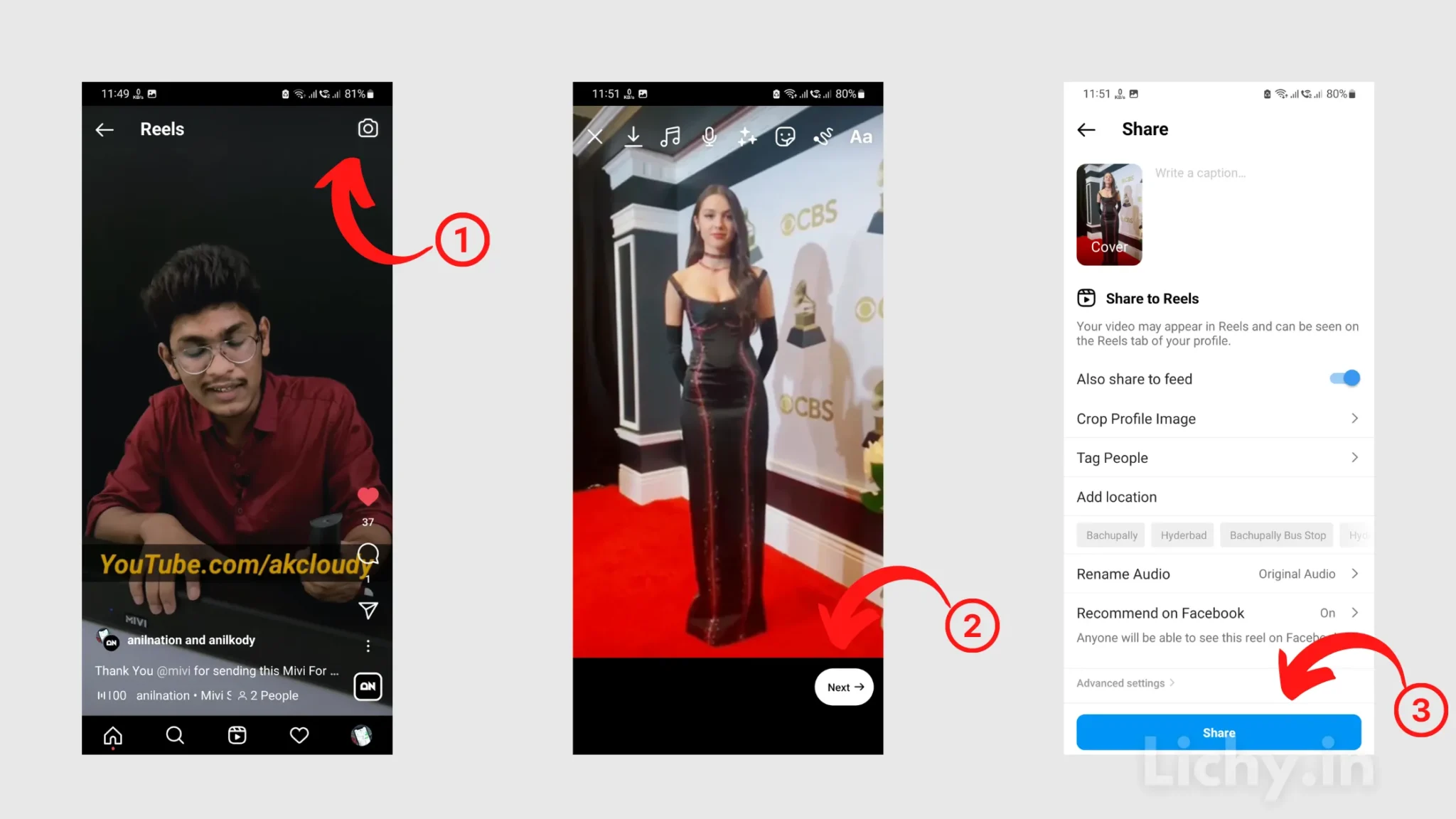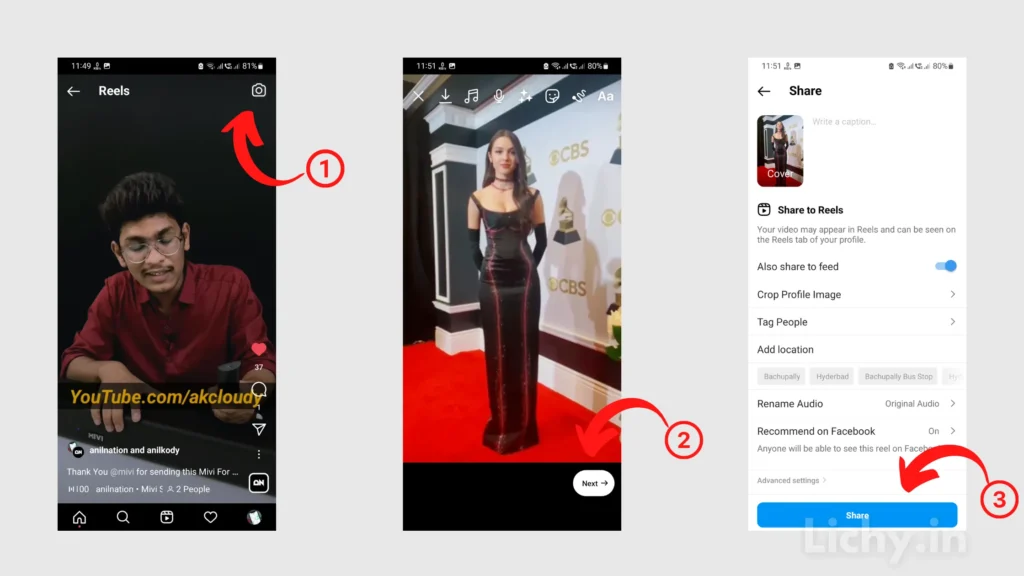 To create Instagram reels, you need to login into your Instagram account using your smartphone. you can create Instagram reels from your photos or you can record them from the Instagram reels tab. If you want you can also upload your existing videos from your Mobile. You can Download Instagram reels.
To create an Instagram Reel from the Reels tab, Just tap into the Reels tab where you see all the reels and press the camera icon on the top right side of Instagram.
Now you will see the screen like above, To record an Instagram reel tap and hold on the Reel Icon
You can add text and cool Filters to your Instagram reel.
Click on the preview to view the preview before posting it.
If you like the preview then you can post it.
Conclusion
By using this method, you can download any Instagram reels and videos easily. You can join our telegram group for more such cool tricks and also follow us on Instagram for more cool interesting tricks.