One of the Best features of Android is Massive options of customizations. If you are bored with your Mobile Homescreen then this post really helpful to you. In this article, I'm showing how we can customize our Homescreen setup Like a Pro using the Nova Launcher which is recently updated to Nova launcher 7.
You can recreate this Best Nova launcher Homescreen setup using any launcher like Lawnchair, or Hyperion launcher which allows Custom icons and homescreen grids to change.
In this setup, I'm Using the Nova Launcher Prime. You can download All the Apps from our Telegram channel where I post Best Android Apps, Playstore deals, Premium apps, and many more! So please make sure to Join our Telegram channel.
Also, Read | How to lock Instagram chats on android
---
Watch Our Detailed Video!
---
Launcher – Nova Launcher
For This Setup, I'm Using The Nova Launcher Prime. If you want can also use any third-party launcher like a lawn chair, Apex launcher, Smart Launcher, or Microsoft launcher. But we highly recommend you to use the Nova Launcher for better customization options. Also Read: How to Get Google Chrome Tabs on Android
In order to Get the Exact settings for this setup, I'm Giving The Exact Nova Backup file to restore all the settings that I have on my Mobile for this Best Nova Launcher Homescreen setup 2022. Click on the Below Button To Download The Nova Backup File. Also Checkout our Recent Nova Launcher Homescreen setup here. Best Anime Nova Launcher Homescreen setups.
Join our Telegram channel for the latest Premium apps and Offer Deals as well as for some promocodes. Top Secret and Useful Android Apps on google playstore.
Also Read: Best KLWP themes Free Download
---
Wallpaper – Wallique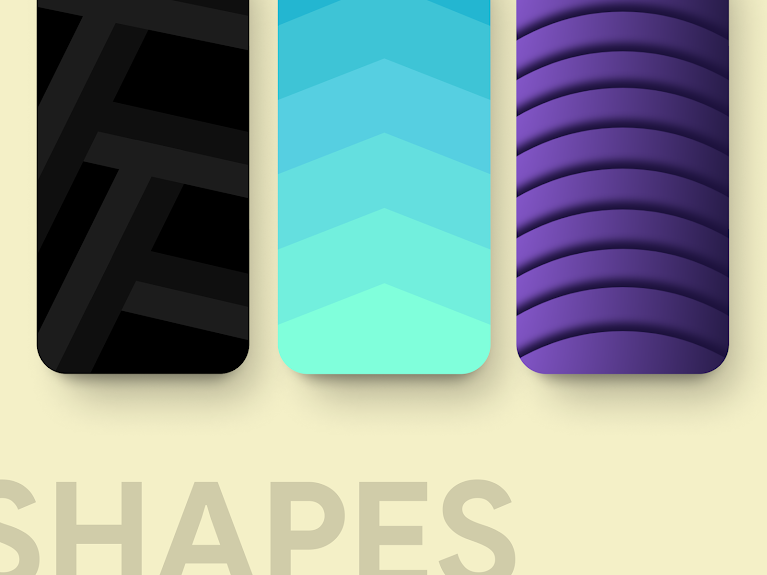 The main thing for this Homescreen Setup is this Beautiful Minimal Wallpaper. I got this Wallpaper from the app called Wallique. It is a Minimal Wallpaper app consisting of more than 150+ Beautifully handcrafted wallpapers. All the Wallpapers are organized in various categories based on the wallpapers. Also Checkout the Captain America Homescreen setup
Just Download the Wallique app from the google playstore and check out all the wallpapers. If you want you can download the exact wallpaper by clicking on the bottom below. Also Read: How to setup multiple wallpapers
Also check: 5 Must-Have Android Wallpaper Apps
---
Widgets – Dusk for KWGT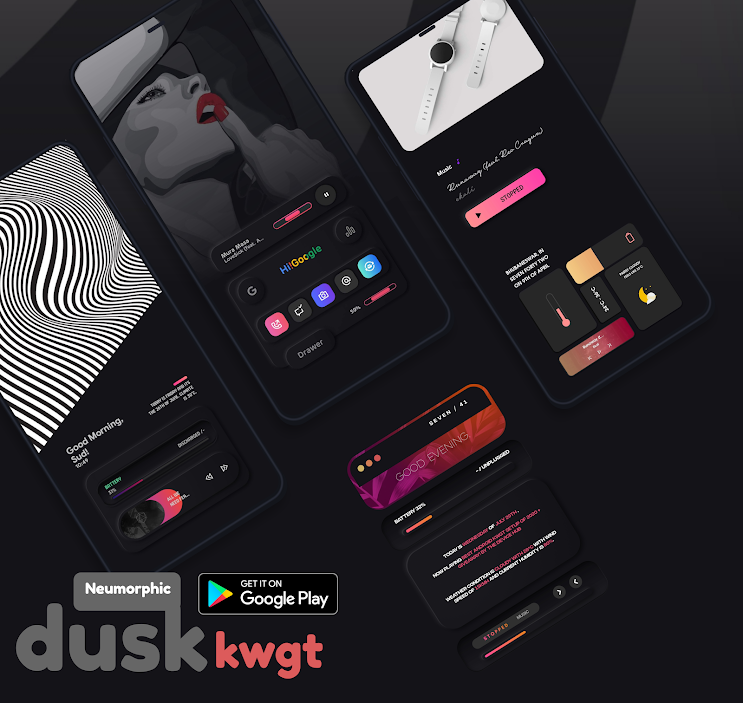 Here I'm Using the Kustom widgets also known as Kwgt Widgets. This is one of my favorite KWGT pack all the widgets are Neuromorphic-based widgets which gives a 3D popup look on your homescreen setup. To use these widgets you need to have the KWGT pro apps. Read our Detailed Article on How to set up KWGT widgets on Homescreen.
For this setup, here I'm Using the Dusk kwgt widget pack by wigebox. The exact widget numbers are Dusk 41 and Dusk 21. Just download the widget pack from the Google Playstore. If you want to try the widgets before buying then you can download and check these two widgets.
Also check: 5 Must-Have Android Customization apps for 2022
Icon Pack – Reev Pro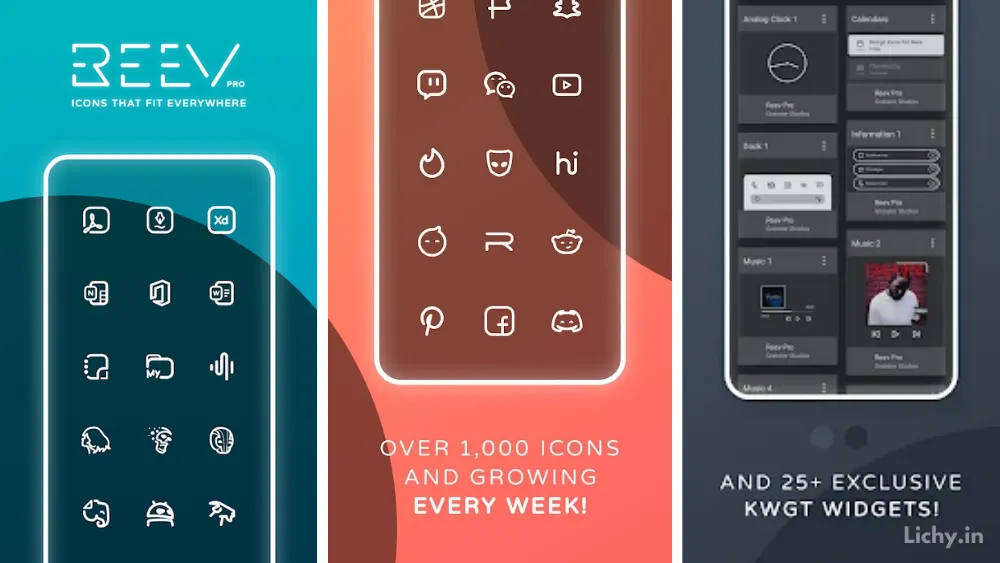 To match the icons with the Wallpaper and kwgt widgets. here I'm using the Reev Pro icon pack. All the icons are perfectly designed and have a total of 1700+ Icons which will cover most of your icons on your homescreen. Also, don't forget to Join In our Telegram Group for the Promocodes. 10 must-have Android Customization apps
---
Final Verdict – Best Nova Launcher Homescreen Setup 2022
That's it Guy's our Android homescreen Setup is done. If you Like this Setup you can check out our Instagram and Youtube channels for more cool Setup and Promocodes Giveaways.
Anyway, Guy's Thanks for Reading and Supporting us. Kindly consider joining our telegram channel for the Best Nova launcher setup Backup and Android Apps.
Also Read: 10 Best Must have Android Customization Apps for 2022