If we look into our keyboard, all the characters have their unique visible structure but what if we say? there is a special character that is invisible by itself. It is called Hangul Filler and Unicode character u+3164. It is also known as the hangul jungseong filler.
The only way to use this character is just to copy and past it! You can copy Unicode u+3164 here in this article. Read on for more details about this unique character hangul filler.
Also, Read | How to lock Instagram chats on android
What is Hangul Filler?
Hangul Filler is a Unicode character that acts as an Empty element and is mostly used in the Korean's Hangul script. It is mainly used in the Hangul script to stand for an empty element. In simple words, it is an alphabet used in the place of an absent element (simply an empty element) in Korean's Hangul Script.
As it is an invisible character, We can use this Unicode u+3164 in Games and social media platforms like Twitter and Instagram. Games like Among Us, Mini militia, Minecraft, and Free Fire to make our account name invisible. hangul filler copy, read on for details.
Also Read: How to Increase Snapchat Snap Score Fast and Quickly New Method
How to Make Invisible/Empty Titles In YouTube Video
If you see the above video on YouTube it has no title and you might think how it is possible? YouTube does not allow us to publish videos without adding any titles. You might think! we can use the space to make the title invisible Right?
Also checkout | Latest Instagram Viral Video Editing
But, the space is a character that only acts as a separator between any two-letter or two words. the space doesn't work as a stand-alone character. So, we need to give any name or a single letter to publish a video on YouTube. But if we use this Hangul Filler Unicode u 3164, Youtube will allow us to publish that video containing just Hangul filler.
Also Read: Most Useful Apps For Android | Best Free Movie Apps
How to Get Invisible Name in Games like Among us and Minecraft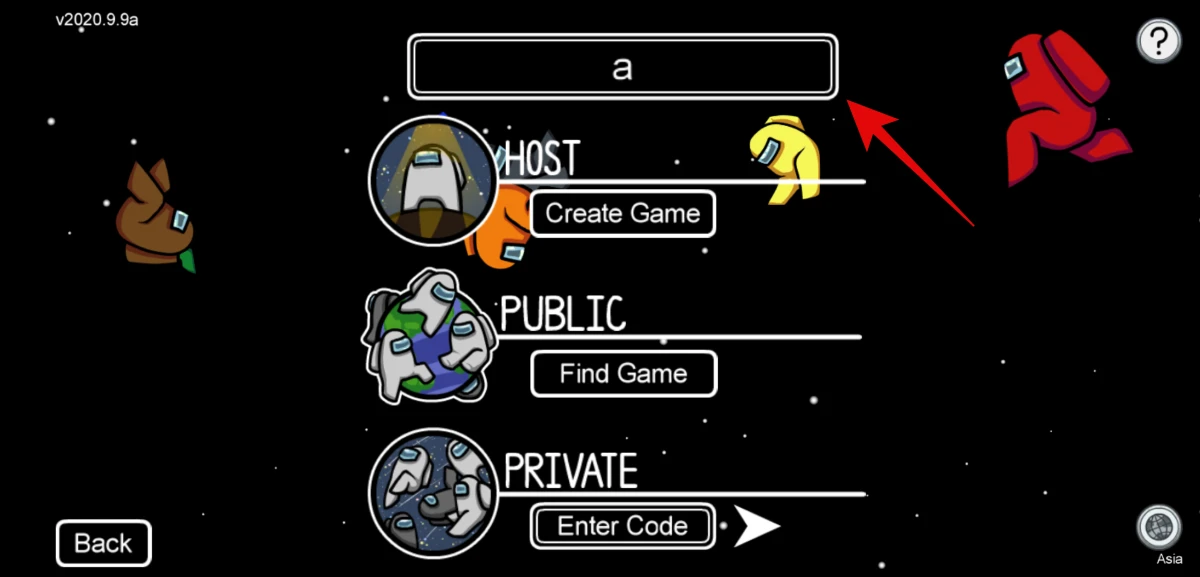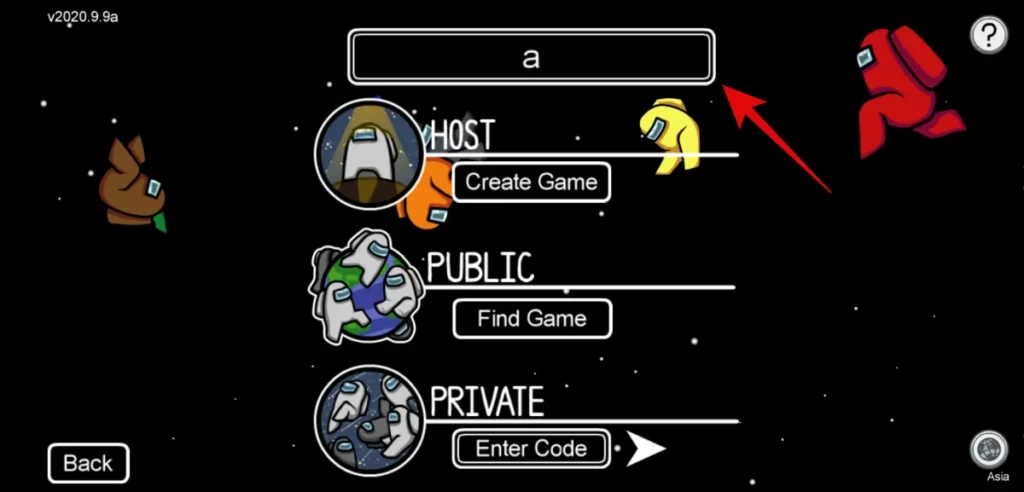 To get a Blank name in games like Among us, Mini Militia, Free fire. You can simply copy the hangul jungseong filler Unicode character and past it as your name in the character avatar name when joining any session.
Adding an invisible name is easy. Just copy this hangul filler "ㅤ" top your smartphone's clipboard by long pressing on the character and clicking on the copy to save the hangul filler in your clipboard. Now open the game and go to the settings where can change the name of the avatar.
Also Checkout: Best Gaming Tws Earbuds for Students
How to copy hangul filler copy Unicode U+3164?
It is very easy to copy the hangul filler. Just long-press on the Unicode u 3164 character after selecting and click on the copy to copy the character. Now you can simply past this hangul filler in your Games.
This Hangul filler makes our avatar name is invisible. so you can make your name blank which looks cool in front of other gamers. Also, read how to Download Instagram reels with one click
Also Read: How to increase Snapchat snapscore in a day
ㅤ
Final Verdict
Hangul Filler is a Unicode character that is used in the Korean's Hangul script. This Unicode +3164 is mainly used in the Hangul script to stand for an empty element. You can copy this Hangul filler by clicking on the above button.
Finally, guys, I hope you like this article. Kindly, consider joining our telegram channel for the latest tech updates, and also check out our Instagram profile for techy tricks.