In this article, I'm sharing the best unknown Android Apps which you can download from the google playstore in 2022. These apps are very useful android apps like saving your files secretly, Taking Screenshots without touching buttons, and many more secret apps and Android Tricks.
All these Best Android apps are available on the google playstore so you can download and use them. Also, I'm sharing an Android game that is super addictive to play. Just click on the apps you will be redirected to the playstore. If you like what I'm doing here then, say hi to me on Instagram.
Also read: Best Refer and Earn Apps In India 2022

Calculator Lock – Best Locker App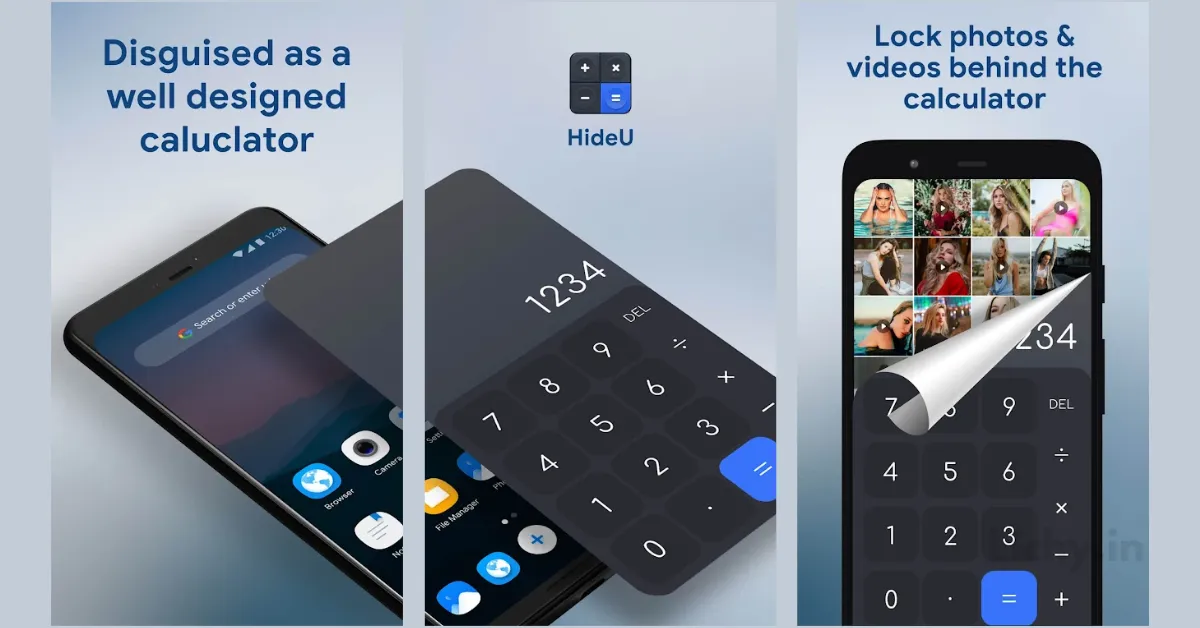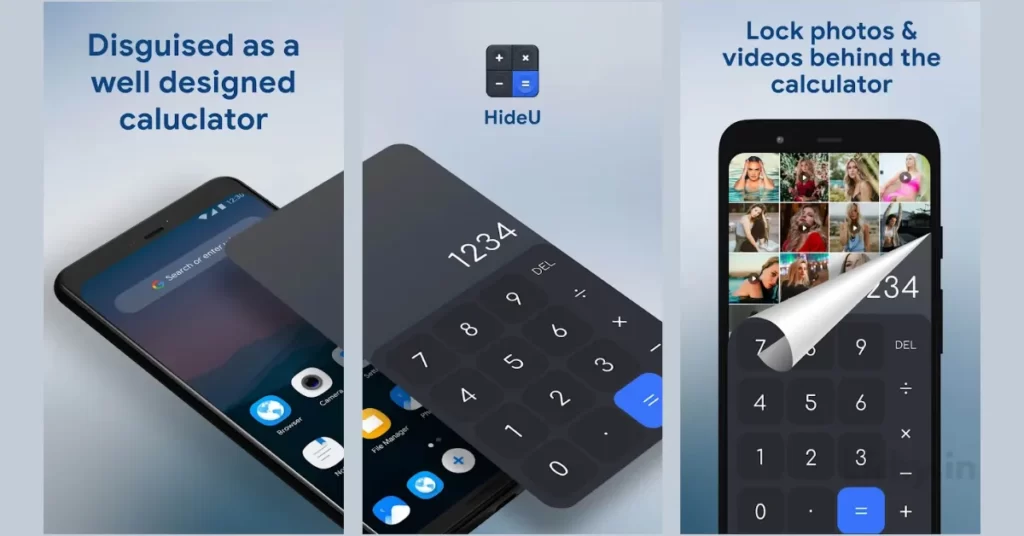 Calculator lock allows you to hide all types of files, including private photos, videos, and other important files in a hidden space with the calculator password protection. HideU also provides other useful functions, including an In-built video player, note-taking, camera, etc. You can use The Calculator Lock as a private parallel space in your phone. Your files will be secretly stored in the Calculator Lock app and can only be accessed by entering the passcode. Also Read: Must have Secret Android apps
This is the best unknown app on google playstore. You can use this free app called the Calculator app. This is like a Normal calculator but if you enter your passcode then it will open a secret space where you can store all the private files, photos, videos, files, and many more. The data stored in the app will be encrypted and saved into your phone.
Also, Read | How to lock Instagram chats on android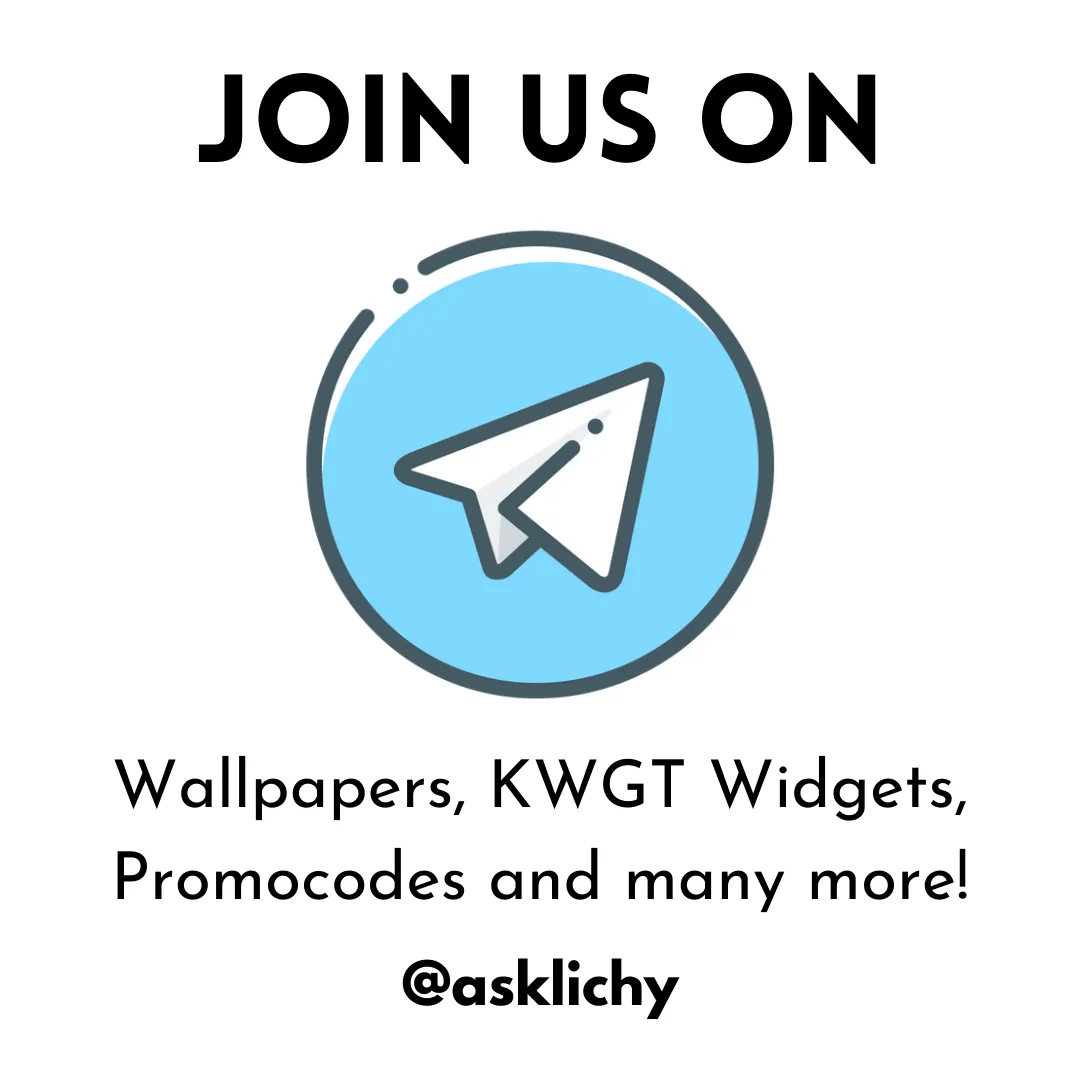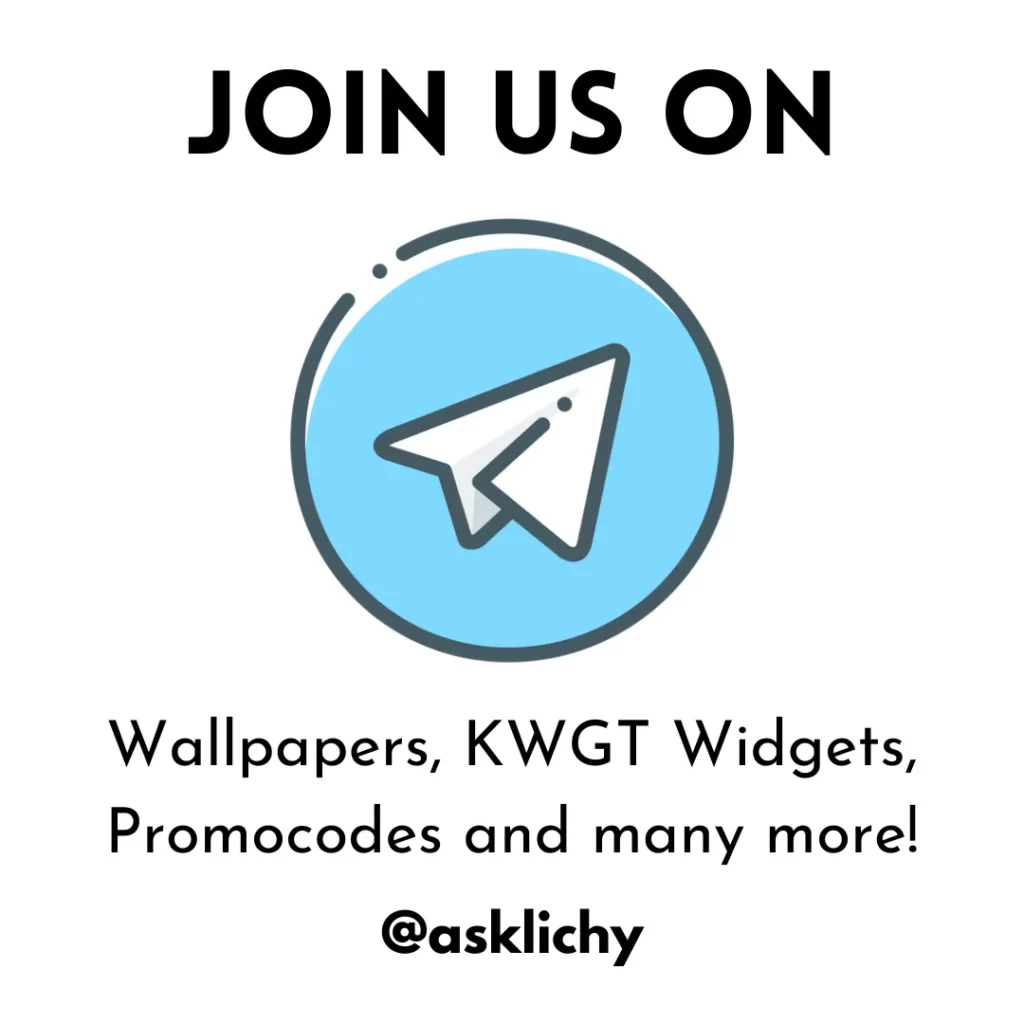 In this app, you can change the wallpaper of the homescreen. It also has an in-built private browser to browser things anonymously. It's a great Unknown Android app to try so definitely download and give it a try to it.
Idea Notes – Best Note Taking App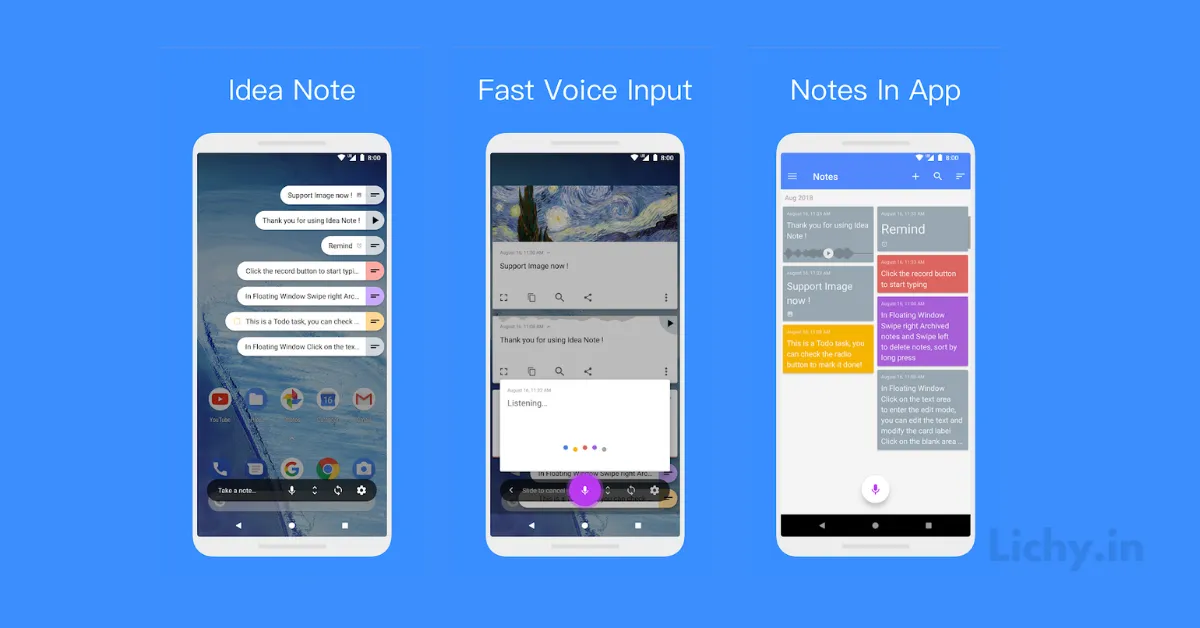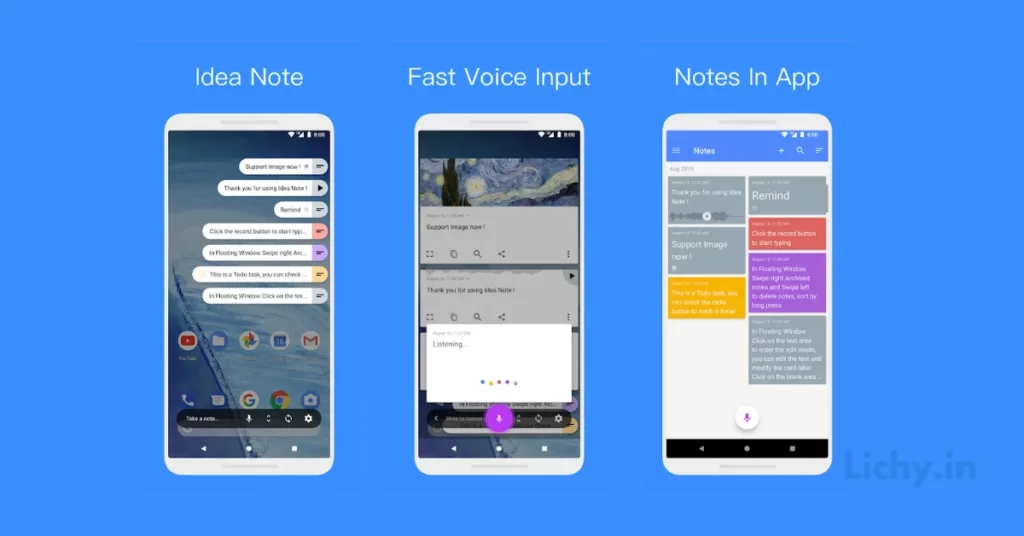 Idea notes is the best Note-taking app on the google playstore which has a floating option. Just like all Note-taking apps, Idea notes add extra features to use on the go. You can take notes, voice notes, To-do lists, Speech to text notes.
It also has a lock option for the notes so you can only access the particular note using the passcode or you're with your biometrics. You can simply swipe the toggle to take any notes from anywhere on your screen even you're on YouTube or any android app. It's a great app for people who wants to be productive.
YouGov Paid Surveys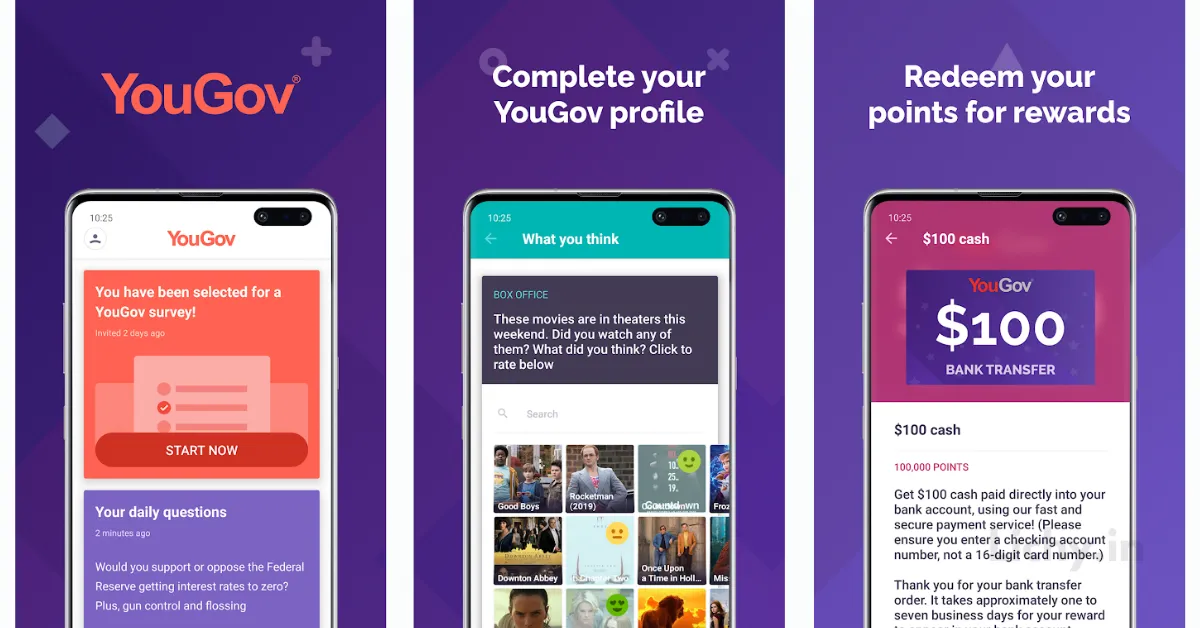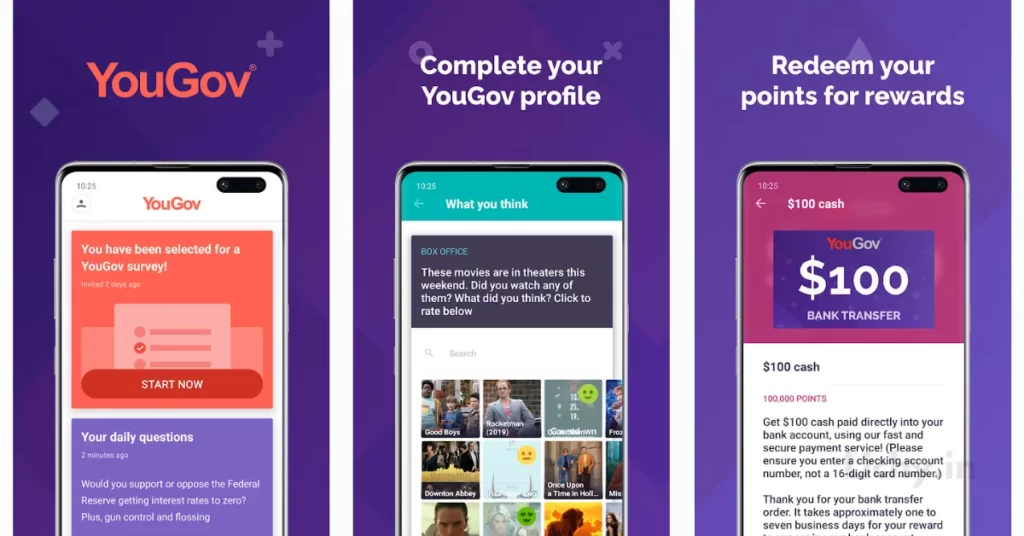 YouGov is the best website to get paid for the surveys. Signup YouGov By clicking here to get the signup bonus. After creating the account all you have to do is just complete the surveys as they come and you will be rewarded with the points.
After getting 5000 points, you can withdraw the money into your Paytm account. You can refer to your friends to earn more points in the YouGov app. Signup now and complete at least 6 Surveys to get the signup bonus.
Also Read: 10 Best Refer And Earn apps in India 2022
Proximity Screenshot Capture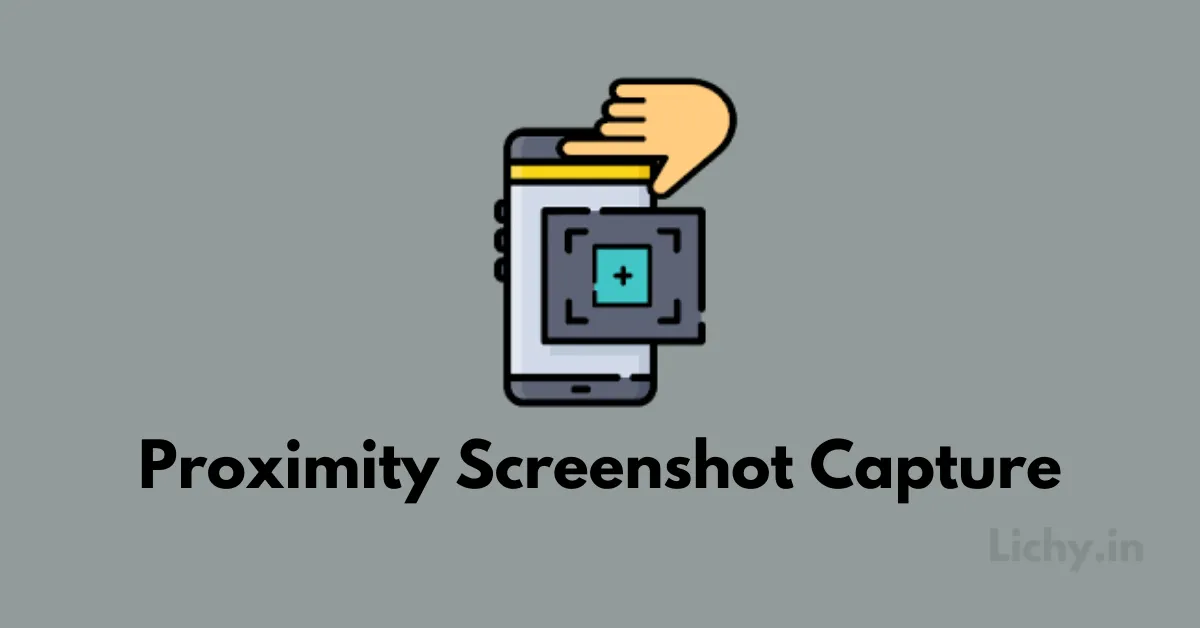 If you are bored with the regular method of taking screenshots click the volume and power button. then this app might be helpful to you. The proximity screenshot capture app uses your smartphone proximity sensor to take the screenshot when you place your hand on the proximity sensor.
It is a simple and basic tool app that allows us to take screenshots using the sensor. If you are tired of pressing power and volume keys every time to take a single screenshot then this app can help to take a screenshot without pressing any button or key.
Wallspy – Wallpaper App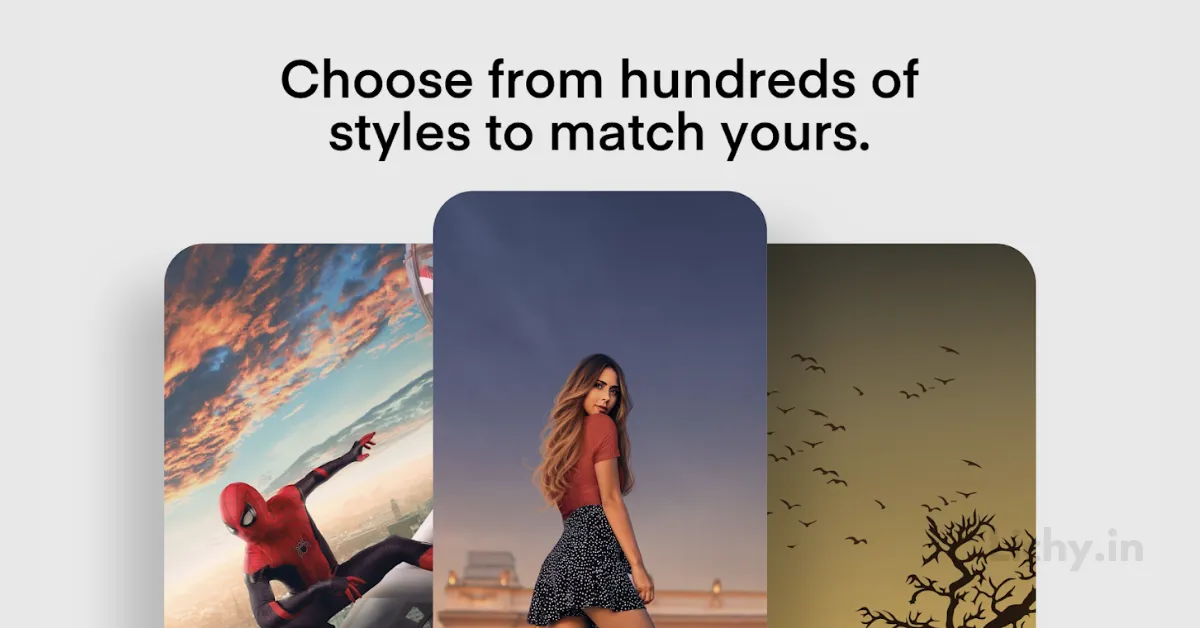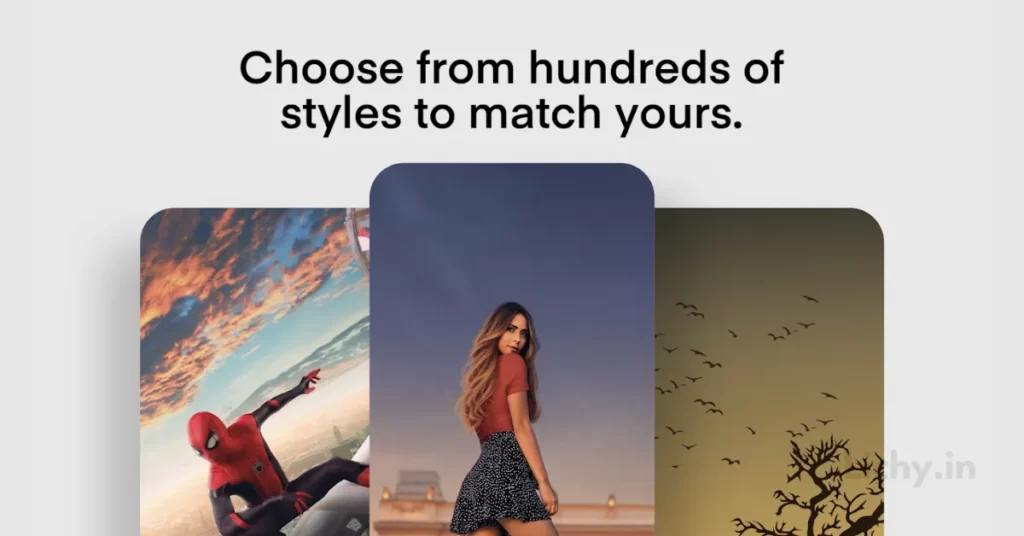 If you're looking for the best wallpapers for your smartphone homescreen setups or just good wallpapers for your mobile customization then wallspy is the best choice for you. this app has a wide range of wallpaper collections from simple gradient wallpapers to handcrafted wallpapers.
You can search wallpapers based on your smartphone brand. Wallspy enables us to customize the wallpapers to our needs. You can blur the wallpaper and change the wallpaper colors. It has a featured section where you will get the best-featured wallpapers and in the popular section, you will find the most liked wallpapers on the wallspy app.
Also read: 5 Best High-quality wallpaper apps for android
Floes Game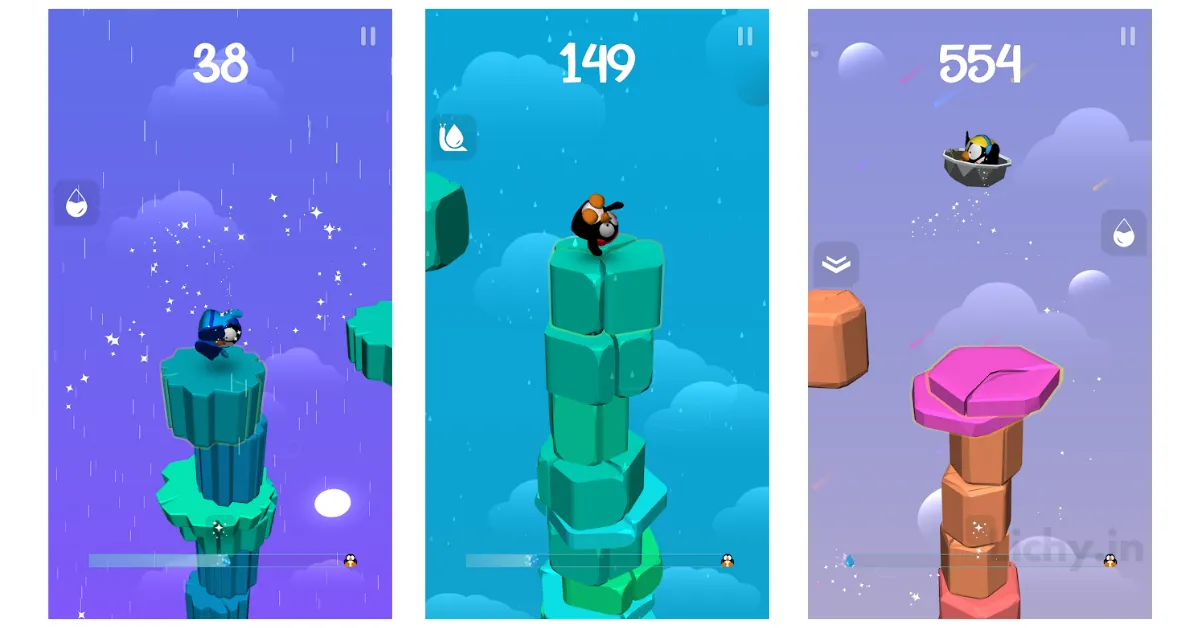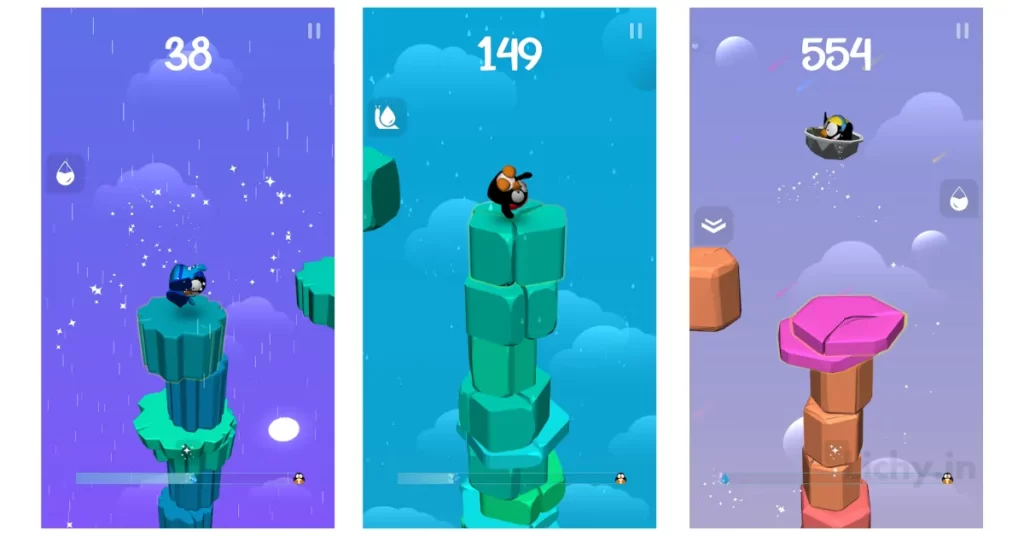 If you like colorful graphics, simple gameplay, and calming music while playing the game then this Penguin bouncing game is the perfect choice for you. Floes is a simple and addictive android game with simple graphics and simple gameplay. Also Read: Best Minimalistic android games
In this game, all you have to do is just save the penguin from the sharks in the sea by tapping on the screen. as you tap on the screen the penguin jumps on the obstacles. As you jump your score will increases. This is the best and simple game to play while you're traveling to your office or college. so, definitely try this game.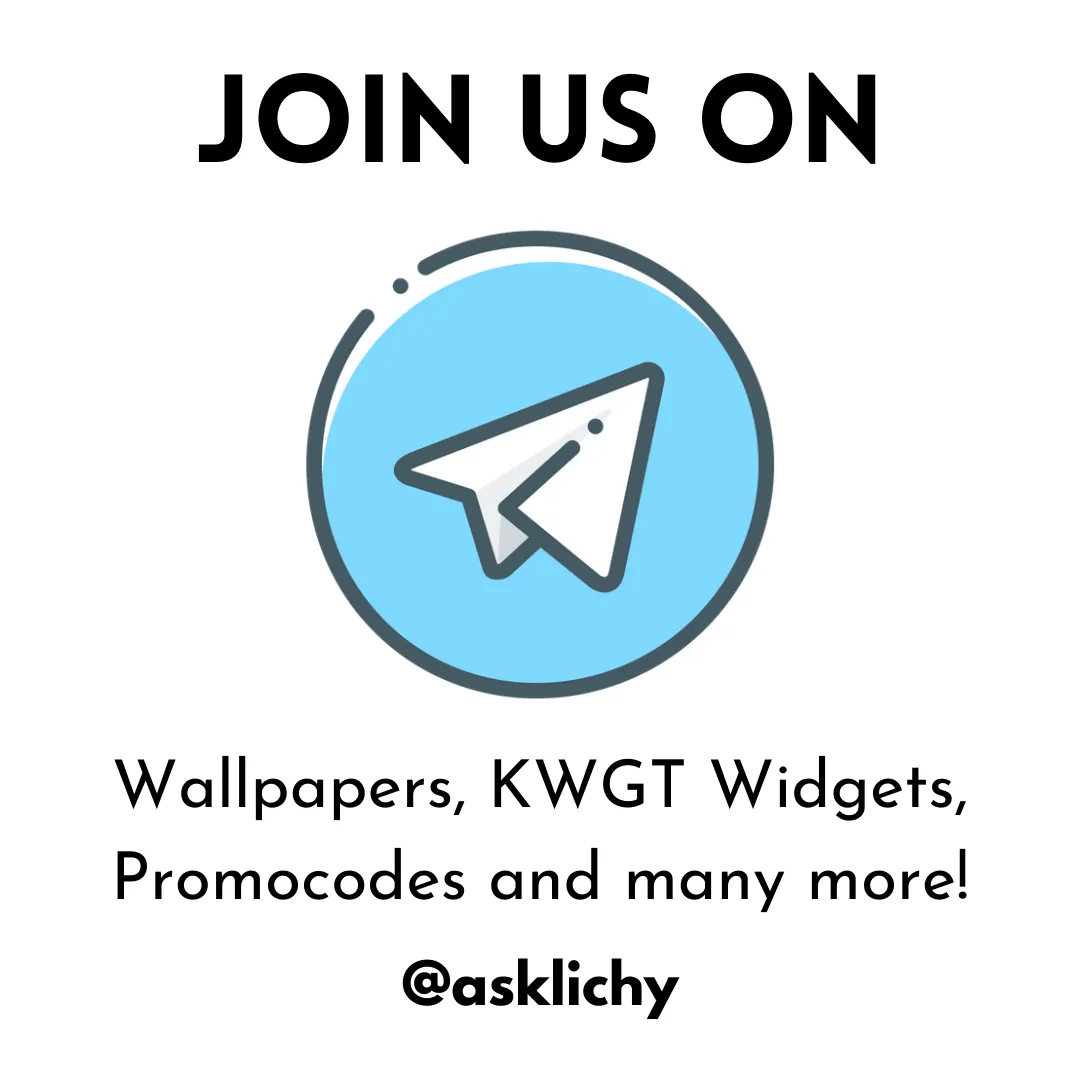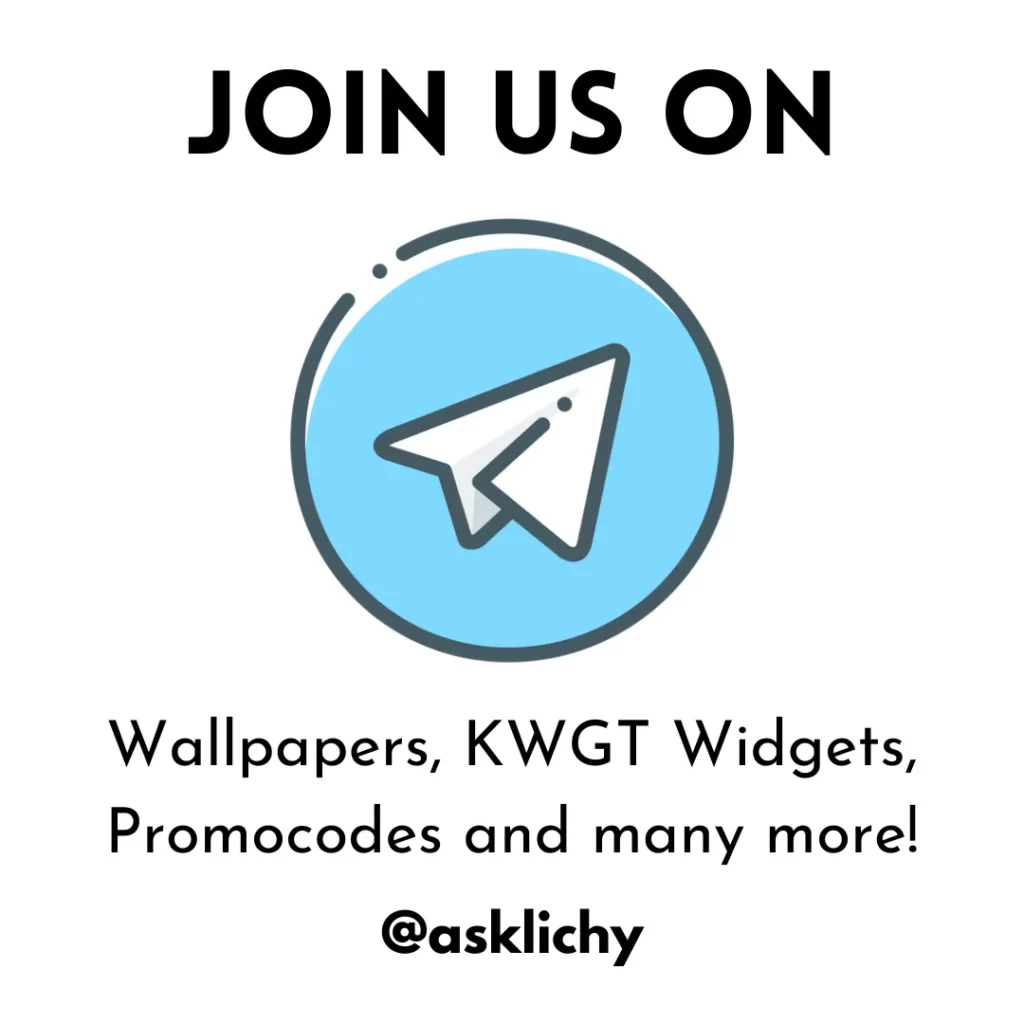 Final verdict
To view this post as a Web story Click Here 6 Secret Android Apps 2022
These are the best android apps to try for this month. In these six apps, I'll definitely recommend you to must try the calculator lock and floes. These both are must-try apps. For the best High-Quality wallpapers, you can try this wallspy app, and don't forget to signup for YouGov and start doing paid surveys.
Anyway, if you're still here reading this till here then thank you so much and you can join our telegram channel for the best wallpapers and apps.