These days Everyone using Snapchat and Most users are active every day. If you're one of them, You Must have a high Snapchat Score. But, New Users must have a low Snapchat score. what is Snapchat Score? How to increase snap score fast ? How to Increase Snapchat score?
These are the most frequently asked question that gets answered in this article. Read on for more detailed information and Tricks to Increase Your Snapchat score Quickly.
Table of Contents
---
Watch our YouTube Video
Don't miss: Best Laptop for Students for Coding

---
What is Snap Score ? how Snap Score Increases?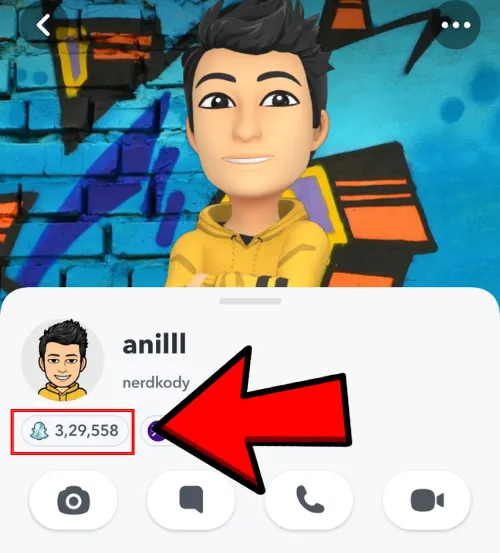 Most Users think that the more active you are, the higher your Snapchat score but it's not the actual thing. Snapchat score is Likely a count that shows How many snaps you have received and Sent. You can get highest snap score easily.
The Snapchat snap score card number may vary depending on certain factors, Such as the Number of Users who received your Snapchat snaps. The Snapchat story views also help to increase your Snapchat snap score. Also Checkout Best TWS earbuds For Students
How to Find Snapchat Score?
You can find your Snapchat score in the app itself. How to check snap score. Just open your profile and you will see a number under your Bitmoji. That Number is your Snapchat score. Follow the below steps to find Your Snapchat score and how does snap score work. Also checkout: Best and Secret Websites for Students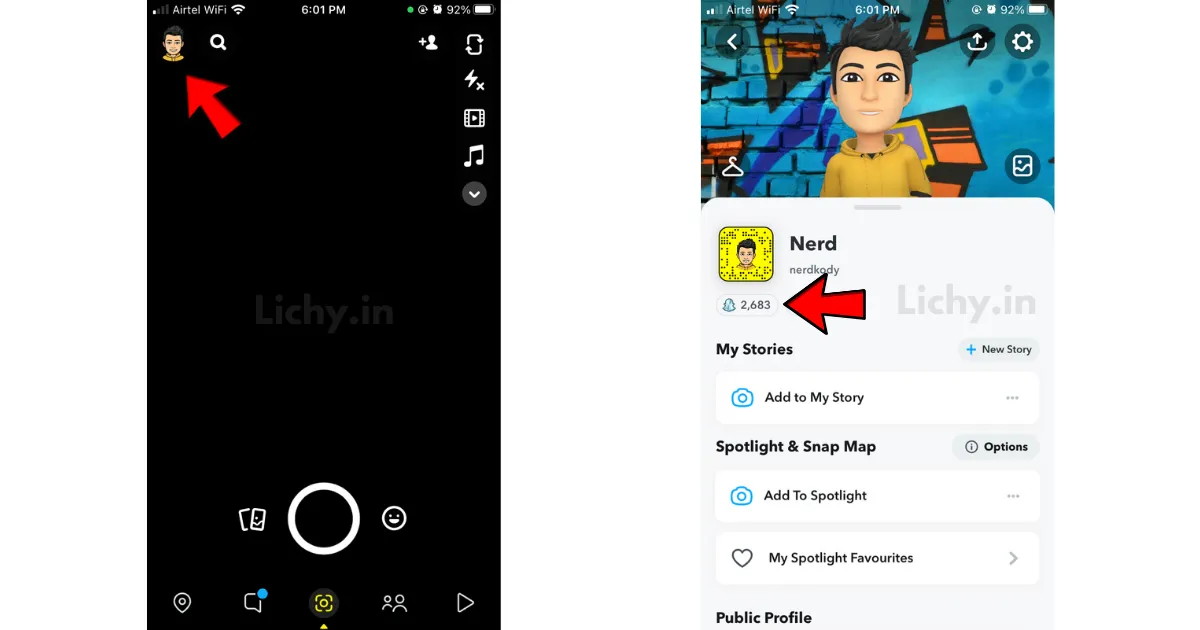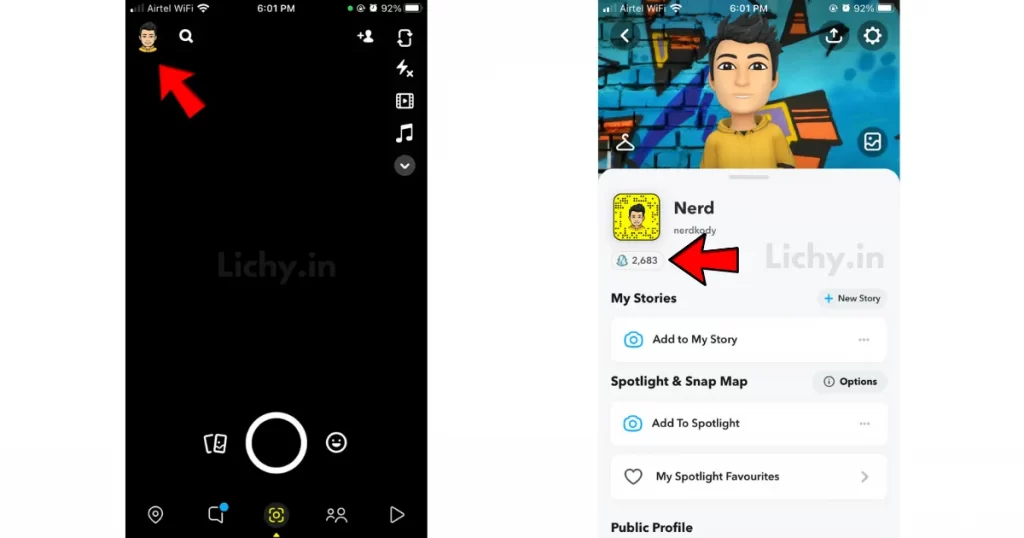 Launch the Snapchat app in Your Mobile.
Tap on your Profile icon at the Top left of the screen.
Under Your Bitmoji, You will see Your Snapchat Score.
How to Increase Snapchat score Fast and Quickly?
If you want to increase your Snapchat score You need to be regular active on Snapchat. You need to keep sending more snaps to Your friends. Also Read Best Secret Android Apps to try!
But, If you're looking to Increase it quickly? then there is a Cool Trick to Increase Your Snapchat score. how does your snap score go up. Just follow the below steps to Increase your Snapchat score Quickly without any Third-party apps. how to get your snap score up.
Don't miss: How to Download Instagram Reels with one-click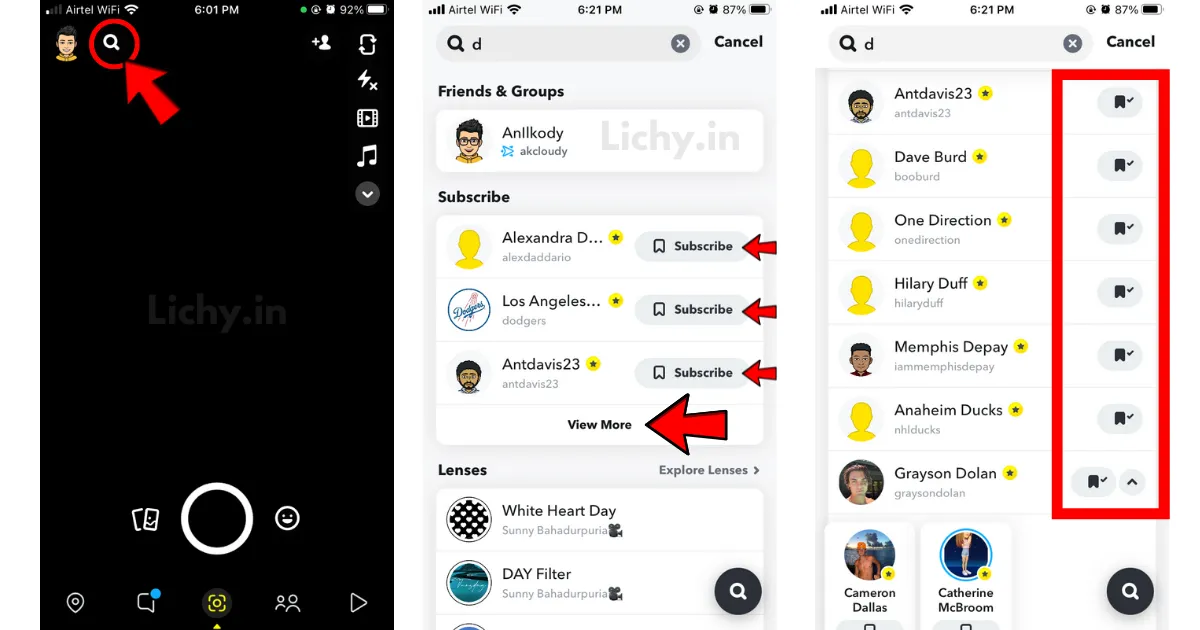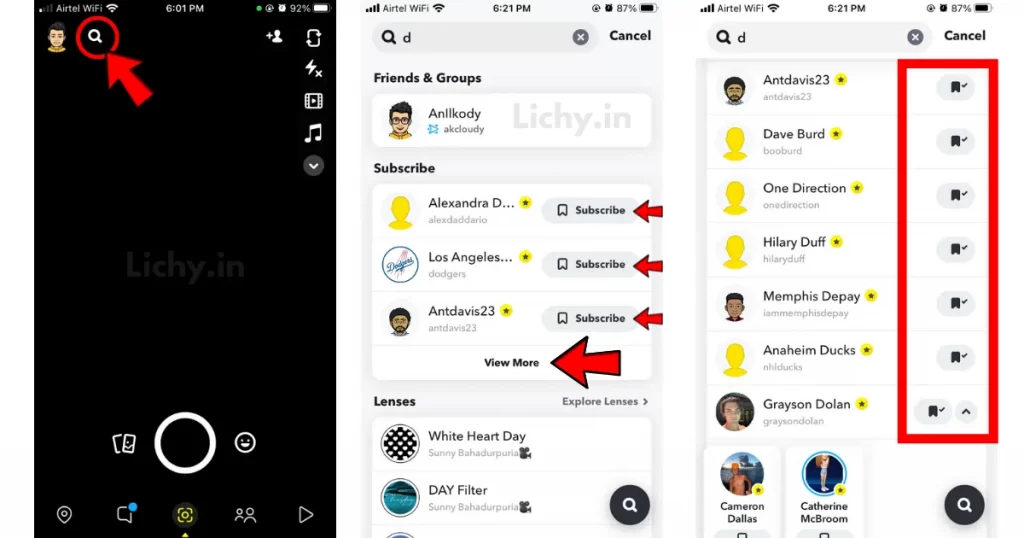 1. Launch Your Snapchat App Which is downloaded from the Appstore and Googplaystore.
2. Now click on the Search icon at the Top Left Corner of the screen Beside your Profile icon.
3. Now enter any letter or a Keyword and look for popular verified and celebrity accounts As you can see in this Screenshot.
4. In the Subscribe section click on View More and Subscribe as many accounts as you can. Don't worry you can Unsubscribe them later.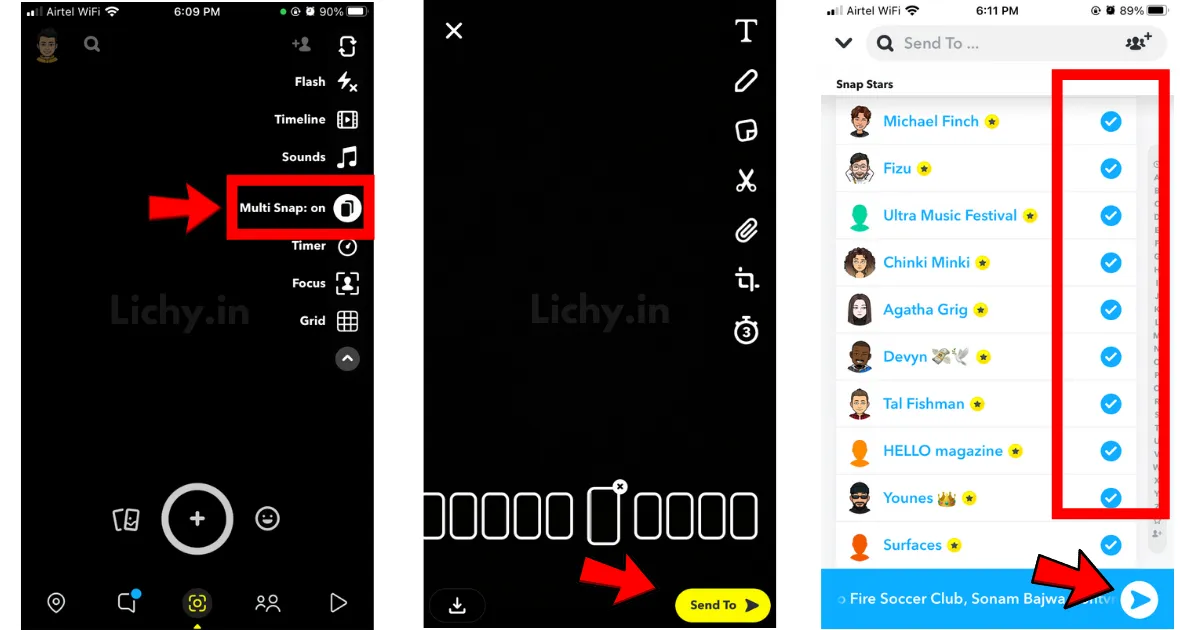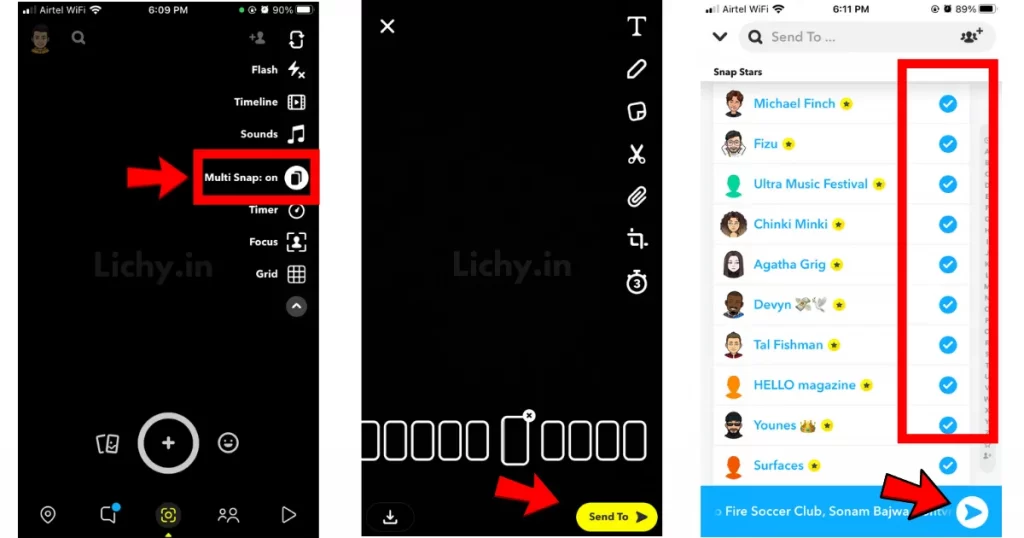 5. Now Go back to the snap screen. In that, You will see a Top-Down Button and select the multi Snap.
6. Now Click 10 Random snaps and click on send to at the bottom.
7. Now Send these Snaps to all the verified and snap stars accounts to which you subscribed earlier.
8. After sending the snaps, Just close the app and re-launch the Snapchat app.
9. Now Open Your Profile and Check the Snapchat Score.
10. After refreshing your Snapchat snap score will increases.
Final Verdict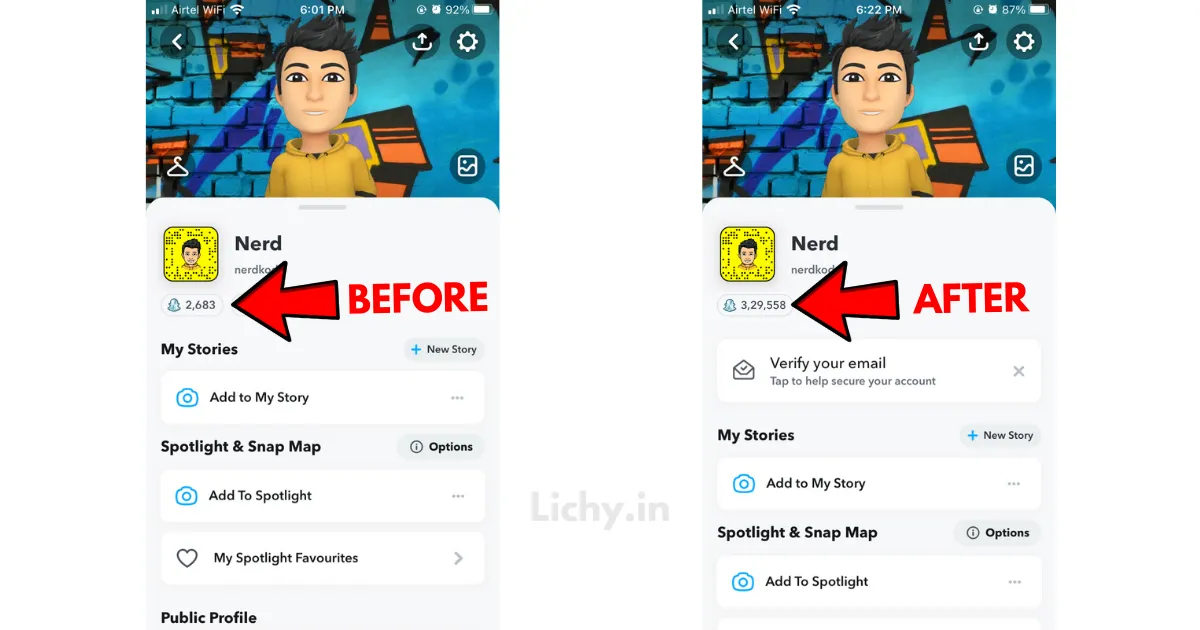 Don't worry these verified accounts will never open over snaps. With this Simple Cool Trick, You can Increase your Snapchat score easily and quickly without any use of third-party apps.
Remember, This trick only Increase Your Snapchat score Which is Sent snaps but it will not Increase the received snaps. Anyway, Guys Thanks for Reading and let us know Your Current Snapchat score in the comment section.