If you having any trouble with Google Chrome's new tab groups and grid view layout and want to change it back, turn off or disable it then, this article will be helpful for you to Change Google Chrome Tab View Layout on Android and iOS.
After the recent update from Google Chrome, Some android users got tab groups and some users got bored with list views. So, In this article, I'm showing how we can change the google chrome tab view layout.
Don't miss: Best Laptop for Students for Coding
By reading this article, You can able to change the Google Chrome tab style. How to enable/disable or change tab groups, Tab style, and grid view on Google Chrome Android. Follow the below steps to Know how to turn off or turn on group tabs. Also, check out this XtremeGeeky for the best android tricks.
Also Read: How to enable iPhone 14 pro-Dynamic Island on Android
---
Watch Our YouTube Video
---
How to Switch Tab Groups to Tabs view on Google Chrome?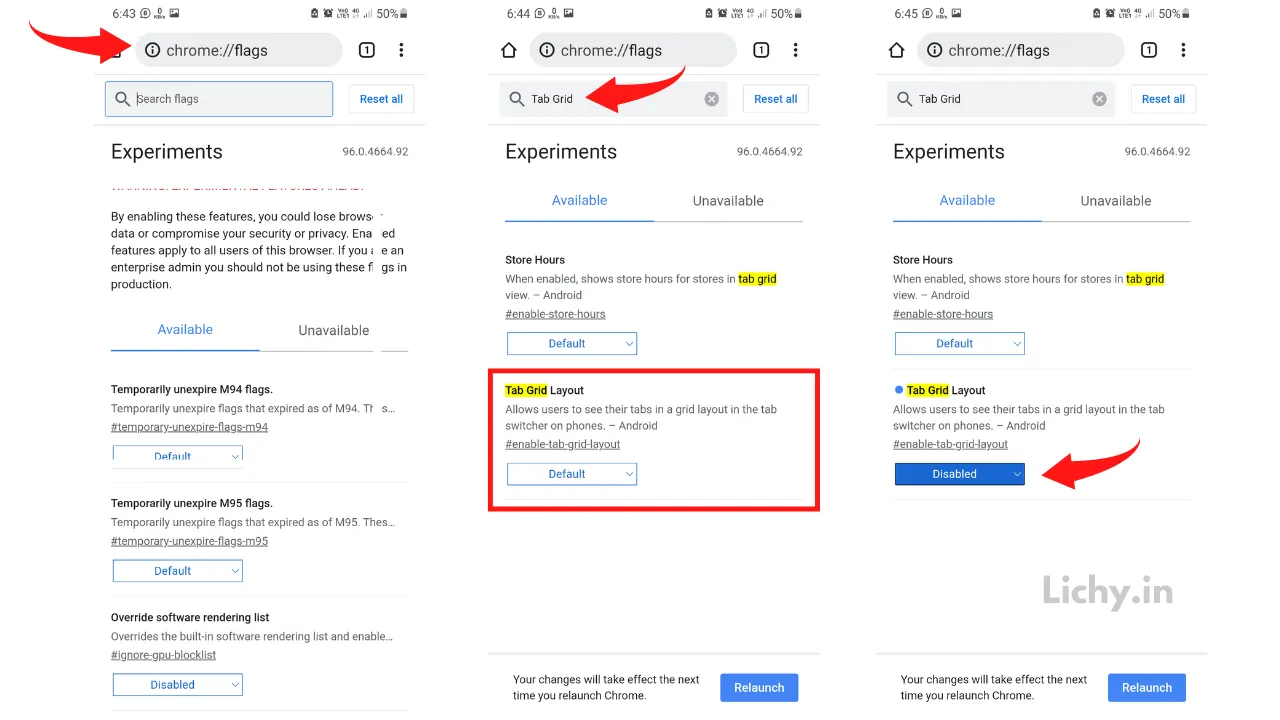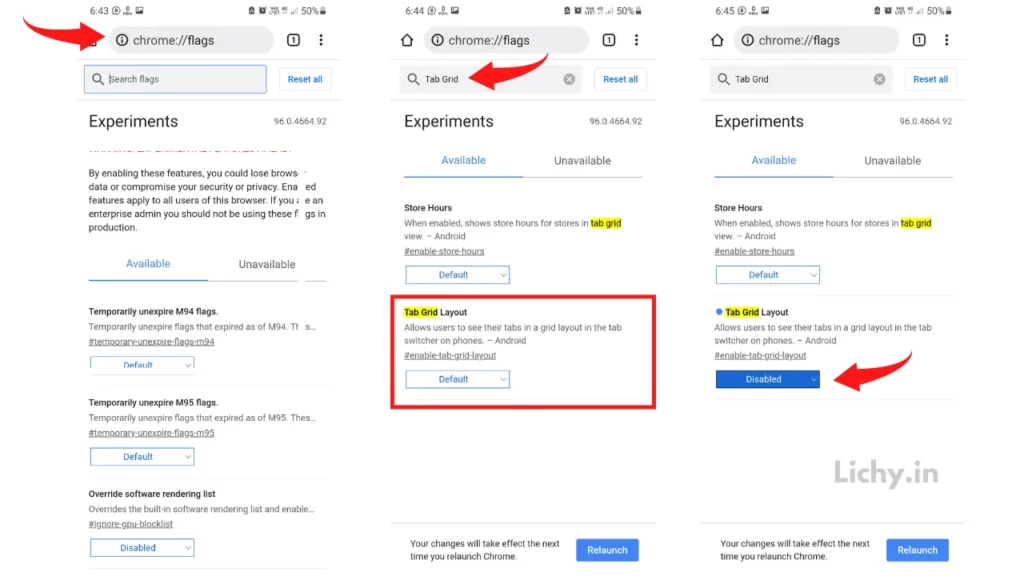 If you wish to change the New Tab Groups to the Old Tab View Layout, then you need to Disable a hidden Google chrome flag setting called Tab Groups. This will Chrome flag allows us to change the Layout view of Chrome Tabs. But before moving further, what do you prefer Dark mode or Light mode?
Just follow the below steps to Disable tab groups. You can follow the below steps on any Android smartphone. Also Checkout: Secret Useful android apps on Google Playstore.
In the Google Chrome, address bar type the URL Chrome: // flags and press enter.
Now Search for Tab Groups by Entering them into the search bar and Disabling them.
Now again Search for Tab Grid Layout and again Disable it.
Restart your browser by clicking Relaunch Now to apply the settings.
If the tabs Groups have not been Deactivated? you can force them by clearing the cache of the Google Chrome App from the system settings.
Recent Post | How to Increase Snapchat Snap Score Fastly
---
How To Activate Tab Groups In Google Chrome?
These New Tab Groups are more effective than the old tab view. We can be able to organize our tabs in groups according to their categories instead of having a long list of tabs. Also, read How to Get Download Option On Instagram App.
We can Activate the Tab groups By enabling a hidden Google chrome Flag setting called Tab Groups. Just follow the below steps to Enable the Tab Groups. Also Checkout the Best KLWP themes for your Smartphone.
In the address bar Just Go to Chrome: // flags.
Now Here, Find the Chrome flag Tab Groups by searching it in the search bar and enable it.
Now To Apply the changes, Restart the browser by tapping Relaunch Now button.
In some Mobiles, It may not work so Again Search for Tab Groups Continuation and enable it.
To Save the changes just relaunched the chrome app.
If the Tab Groups are not activated then you need to clear the google chrome app cache from the system settings. Also check out 5 Best High-Quality Amoled Wallpaper Apps for your Smartphone.
---
How To Group Chrome tabs in Google Chrome Android
To Group your Google chrome tabs, we have two methods. You can simply go to tabs and click on the three dots icon and click on the option Group and select the tabs which you want to group.
In another method, Just open your tabs and drag them to another tab to group them. you can also remove the tabs from groups by dragging them below the groups.
Also, Read | How To Get Android 12 Homescreen Setup and widgets
---
Final Verdict
If you're looking to organize your messy Tab groups in your Browser then I'll recommend you enable This Tab Groups to Organise google chrome tabs. Anyway, Guys Thanks for reading Also Checkout our Instagram page and YouTube Channel.