I'm showing, How we can customize Our android homescreen setup look using the nova launcher, kwgt widgets, icon packs, and good-looking wallpapers. After Reading this 2 mins blog you can able to customize your smartphone into this Beautiful look.
Now I will guide you step by step to achieve this look. Best Nova launcher setups 2022. You can recreate this Best Nova Launcher setup in any launcher like Nova launcher, lawnchair, Hyperion launcher.
All you need to install these couple of apps like Icon pack and KWGT widgets. Also Checkout These Best and Budget Gaming earbuds You can use them anywhere Best Gaming TWS Earbuds Under 2500 Price Range.
---
Starting with Launcher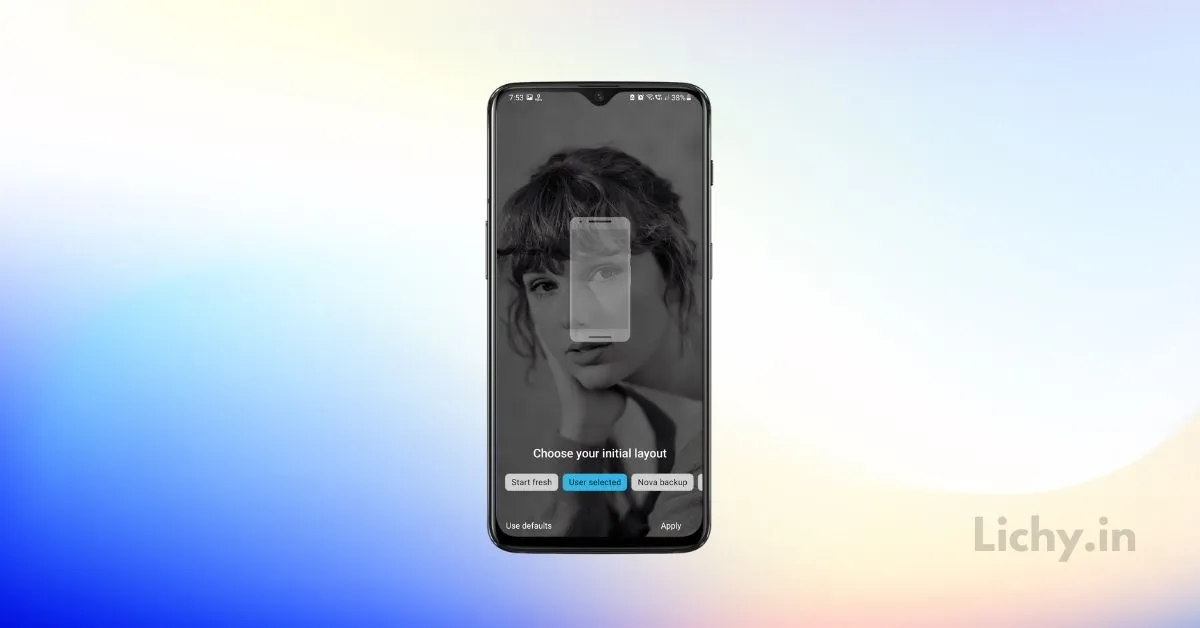 Here I'm using the Nova launcher prime and after installing the nova launcher all you have to do is to change the default launcher by going into the phone's settings and simply searching for the default launcher and selecting nova launcher as default. You need to set up each and every setting to adjust the screen size icon pack and everything. I don't want to waste your time so I'm giving the actual backup file for nova settings.
To get all my Nova launcher settings for this setup, I'll give you a direct nova backup file just simply download it and import the backfile in the restore and management option in the nova settings. Also, check out Best Nova Launcher Setups for Your Android Homescreen
---
Changing The Wallpaper
After setting up with the launcher, we need to change the Wallpaper you can download the exact wallpaper by clicking on the link button below. This Beautiful Amoled Wallpapers having Blue colored Mountains and a Blue colored Pond with some Trees.
Just download the wallpaper and set it as your homescreen wallpaper from your gallery. after changing the homescreen you can go to the next step which is adding the cool kwgt widgets on our homescreen. Also Checkout 5 Best Minimal High-Quality Amoled Wallpaper Apps For Your Android Device!
---
Adding Widgets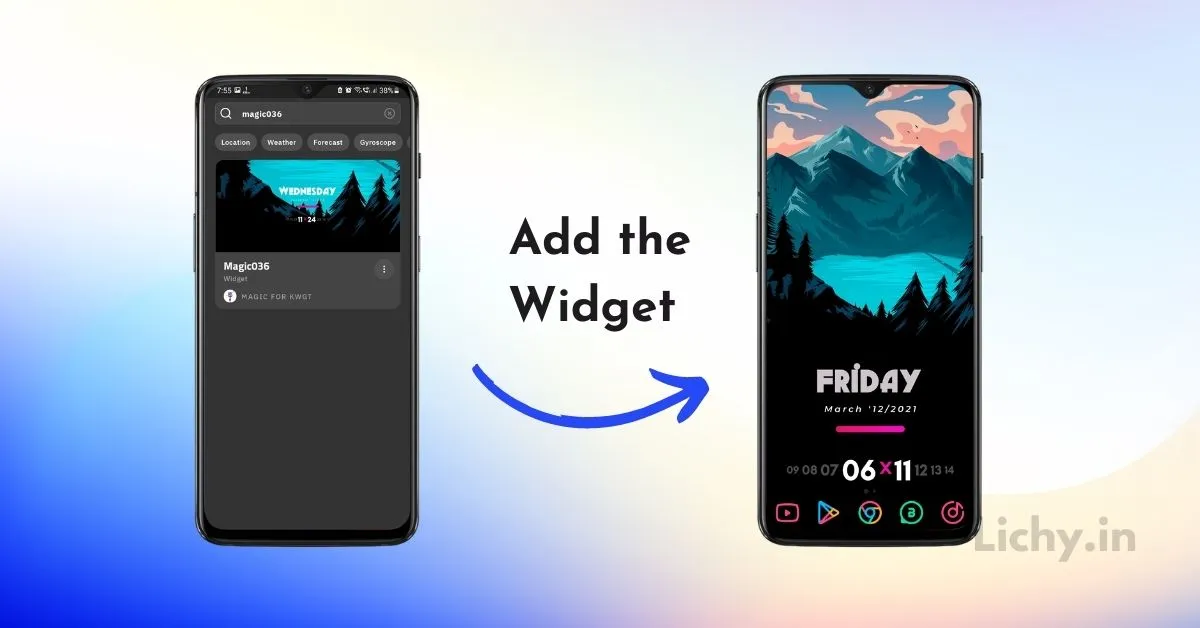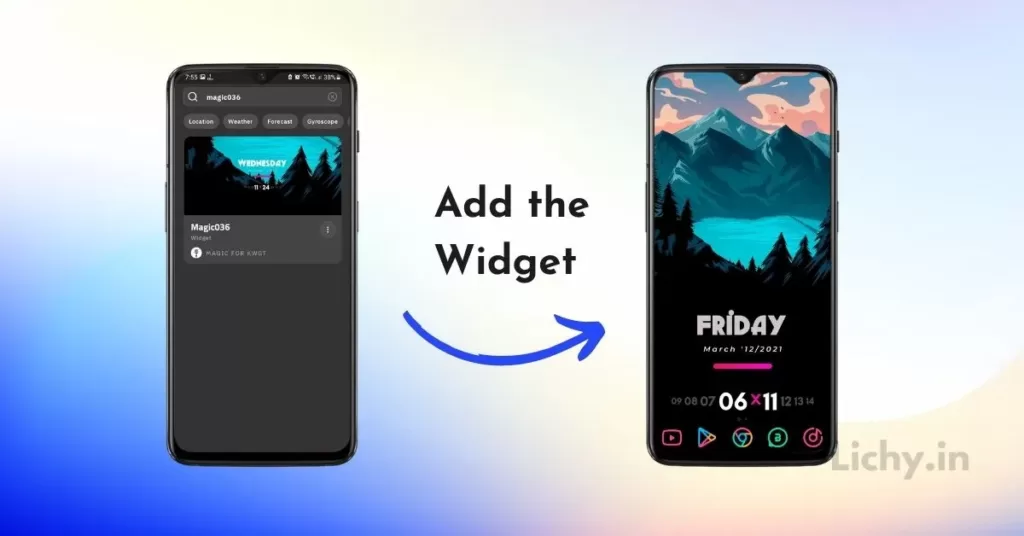 In this setup, we are using the Magic for the kwgt widget pack Developed by Chris J4ck. This is one of the Beautiful kwgt widget packs which we download for free in the google playstore. this widget pack has more than 100 beautiful widgets like card-based widgets and some colorful widgets in this particular setup we are using the 36 number widget. Also, read our latest post Best Nova Launcher Setups for Your Android Homescreen
But before we get started we need KWGT Kustom Widget Maker with a pro key after downloading all these apps you are ready to customize the homescreen and app drawer.
---
Changing Icon Pack
For this Beautiful android home screen setup, we are using the Beeline icon pack developed by AlphaOne. BeeLine is a very Minimal, colorful Linial icon pack that comes along with 2800+ icons and tons of cloud-based wallpapers on deck. this is the must-have icon pack for every android customization enthusiast. After Downloading this simply change the Icon style to Beeline.
BeeLine is a very Minimal, colorful Linial icon pack that comes along with 2800+ icons and tons of cloud-based wallpapers on deck. In this Iconpack We are taking Google's Material Design as a primary guideline for the size and dimensions, and applying our own creative touch! Every icon is a real masterpiece and crafted with lots of time and attention to the smallest details.
---
Customizing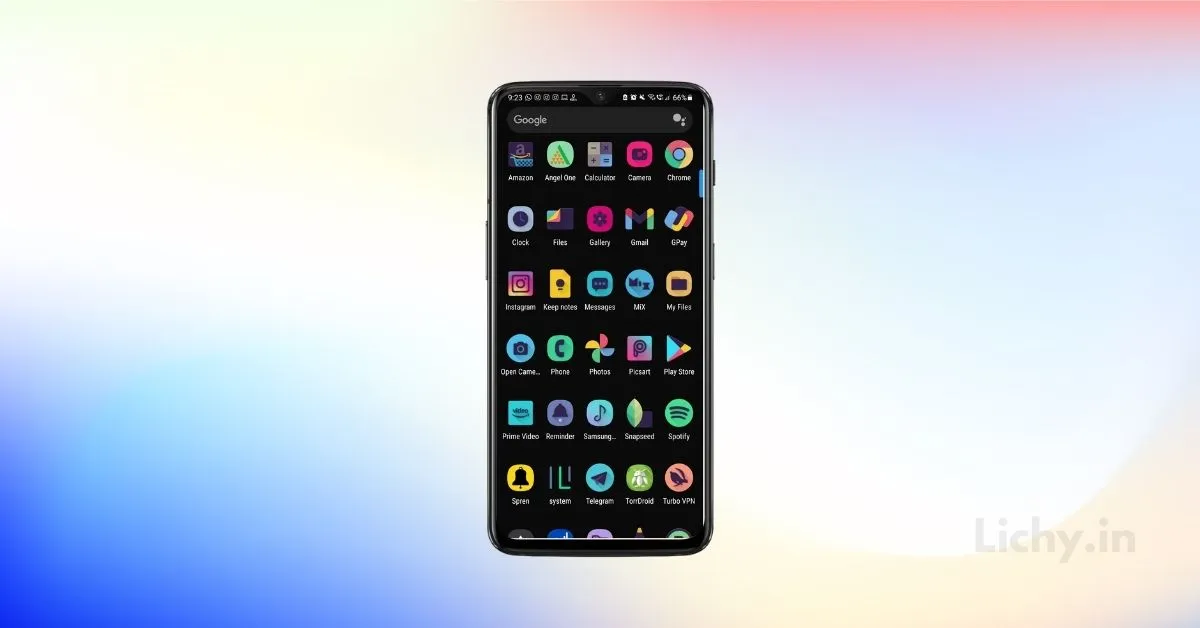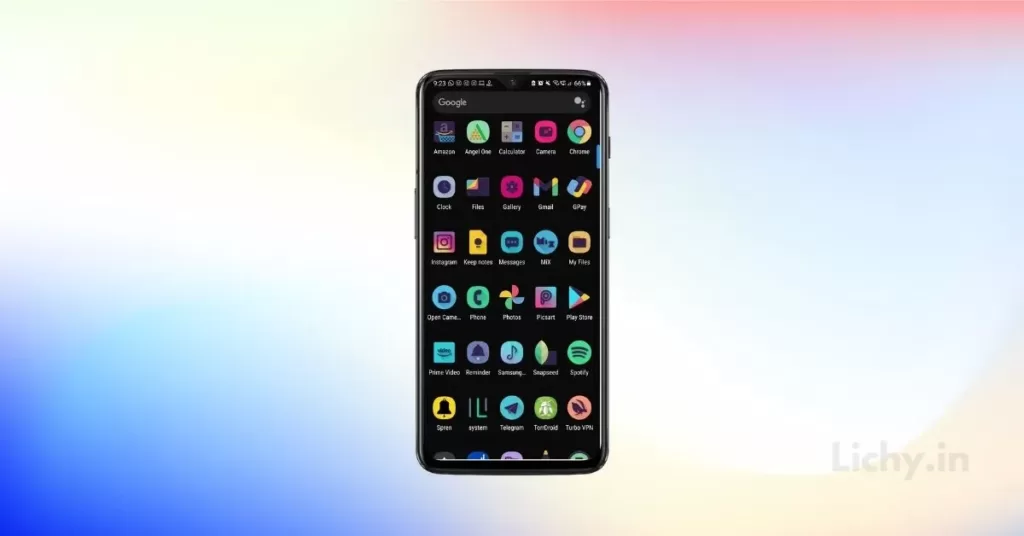 Before we get started, we need to change our boring wallpaper to this awesome blue sky mountains wallpaper. Now we are ready to customize our Homescreen with less effort because you imported all my nova settings into your smartphone.
Just click the empty kwgt widget it will redirect you to the KWGT app. Now simply search 36 in the search panel and select the 36 number widget. after selecting click on the save button. We are all done with the setup now you can add your favorite icons on your homescreen.
We all use Instagram but only some of us use Facebook. In this case, you can remove Facebook and add another icon. Also, if you want another page you can set it up by just simply long pressing on the homescreen.
---
Final Words
That's it, guys! I hope you like this setup and kindly join our telegram group for more cool wallpapers and Direct backup files for your homescreen setups.