If you're an Android user, then you probably know about Android customization and the Best nova setups of 2022. Like changing the icon packs and adding custom widgets like kwgt widgets of choice and mainly set up with good-looking Wallpaper.
If your smartphone doesn't support any third-party icons then you need to install a third-party launcher that will unlock all features like applying a bunch of icon packs, enabling all the gestures to trigger certain tasks. these are cool android homescreen setups using nova launcher and lawnchair launcher. Also Checkout: Nova Setups for the Best and Latest Homescreen setups.
Before we Get started, we need to install a couple of Android customization apps to Achieve the exact look. If you don't know how to Customize android using the nova launcher and Kwgt widgets we already made a detailed article now how to Nova-Launcher you can read this post for a Detailed Guide for nova launcher setups.
Here are some of the Best Nova launcher setups that you must try this year 2021 on your smartphone. All these good-looking nova launcher homescreen setups will have different types of icons packs and widgets. These are the best nova launcher themes of 2021. You can apply all these icon packs and widgets on your smartphone using the Nova launcher backup files.
Also, Read | Best Niagara Homescreen setups
Super Mario Setup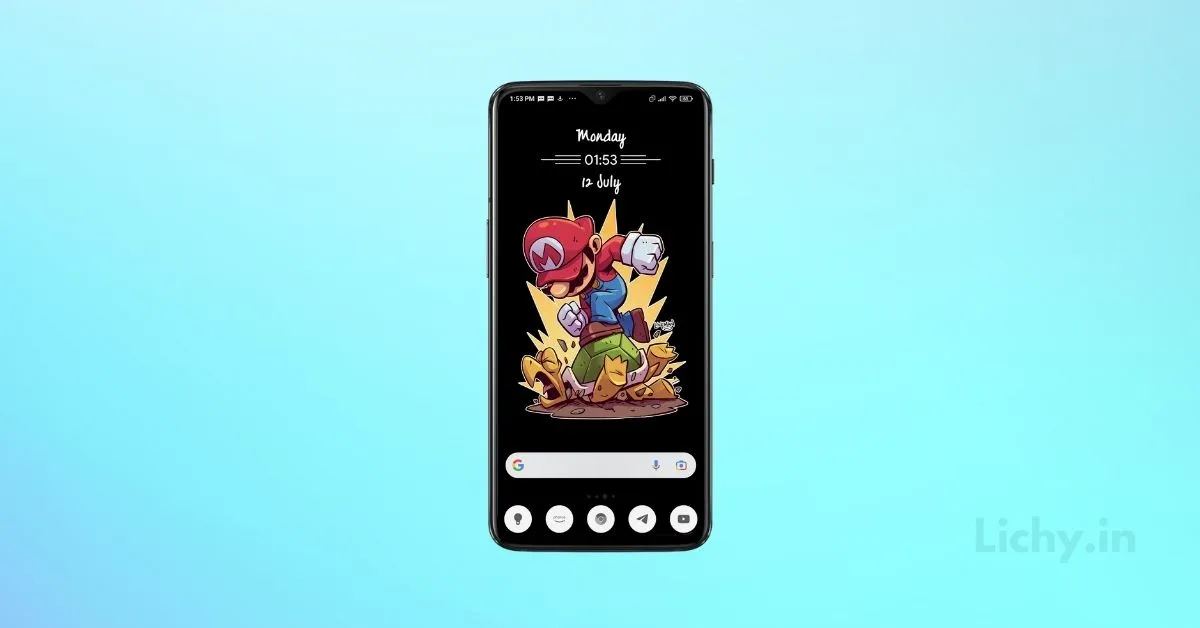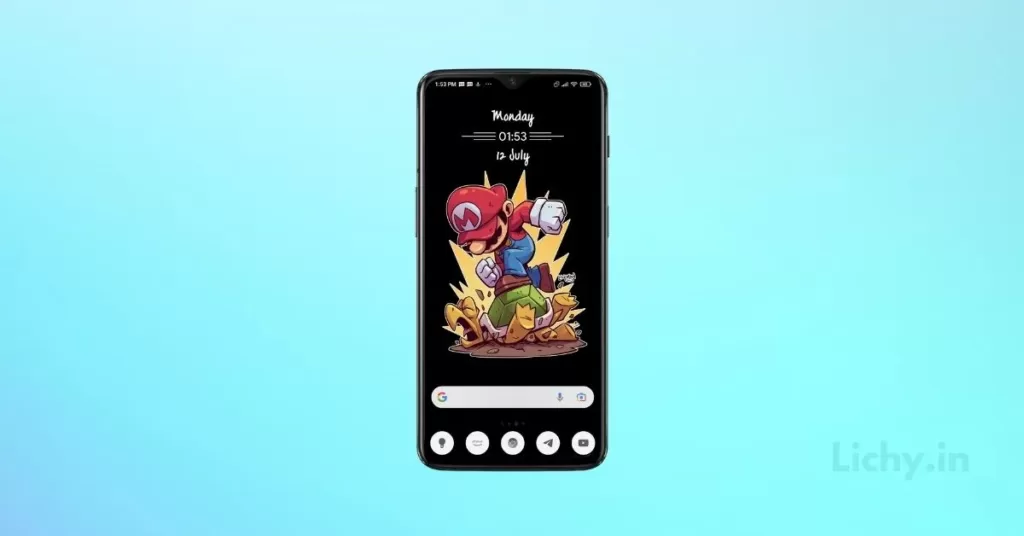 I got this super Mario wallpaper from the top walls app which is assured in the last best apps video. On this setup, I used this simple time widget from the pack Apex for kwgt and at the bottom, I added the default Google search widget and coming to the icon pack here and using the Ash Free icon pack. this is icon pack is one of the best free icon packs to try. best android nova launcher setups 2021 2022
Good Night Nova Setup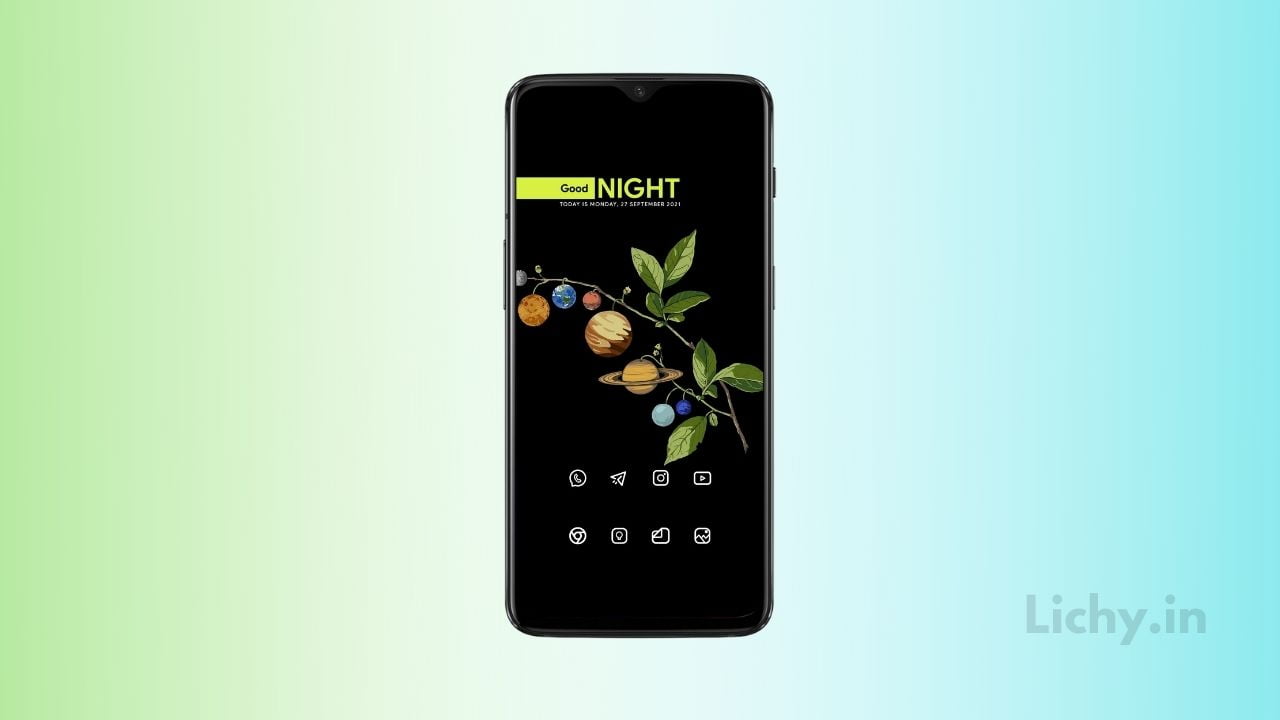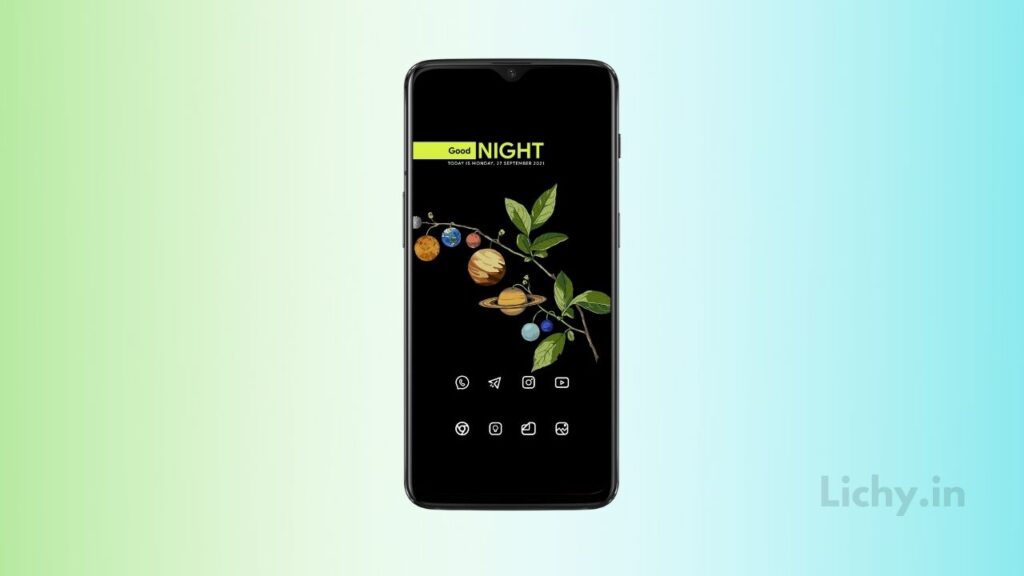 This is a super minimal nova launcher setup I made with one simple kwgt widget. Matching with the Minimal 4k AMOLED wallpaper which having planets as fruits to a Plant. This wallpaper has Green and black color which makes us super attractive. You can get this wallpaper from our telegram channel.
Coming to the Icon pack here I'm using the clean-looking Reev Pro Icon from the Google Playstore. I got this Beautiful KWGT widget from the Rainbow for the kwgt pack and the exact widget number is RB 050. All the Widgets from Rainbow kwgt are simple and good-looking widgets.
Blue mountain Setup
I Got this Beautiful minimal wall from the wall stack wallpaper app. If you're looking for more wallpaper for your setup then check this post best Android wallpaper apps of 2021. Here you can see I added two widgets for this setup.
The first widget is from the pack minimal for kwgt and at the bottom, I added a weather widget and the coming to the icon pack, here I'm using the asterisk icon pack which is free to download. 
Minimal Blue-green setup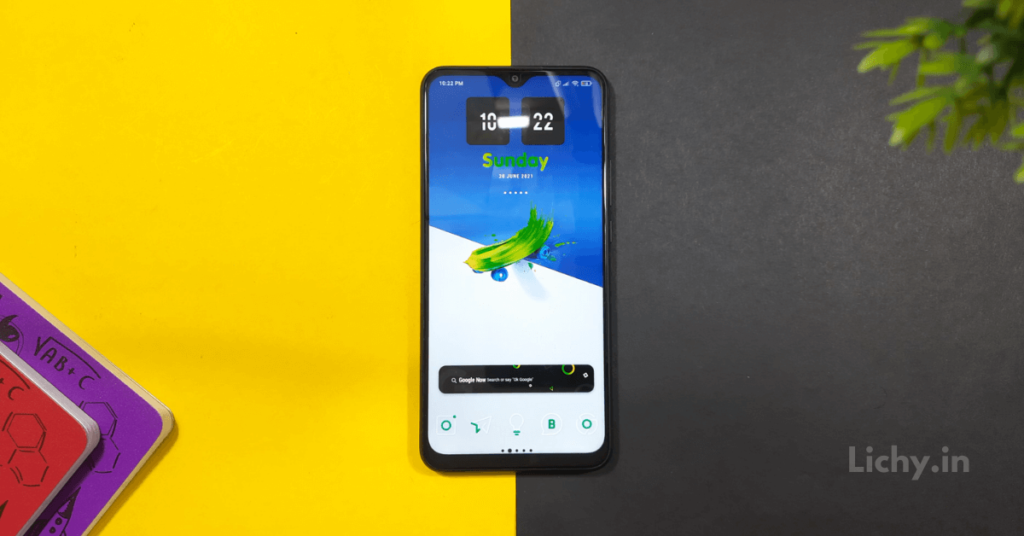 This is a simple good looking home screen setup. I got this wallpaper from the app minimalwallz and coming to the widgets I added two Widgets the first Widget is taken from the rainbow kwgt pack and it is available for free to download on Google playstore. Coming to the icon pack, here I am using the green line icon pack and which will suits the wallpaper. 
Triangle Nova setup
This setup looks quite cool with the white and blue colored wall with perfect widgets and matching icon pack. I got this Beautiful wall from the wall stack app and as you can see here, I added a clock widget that suits the wallpaper, and this widget is taken from the magic kwgt pack.
At the bottom, I added a weather widget from the Android 12  kwgt widget pack. Coming to the icon pack here I'm using the beeline pack and this is my favorite icon pack.
Dark Lamborghini Setup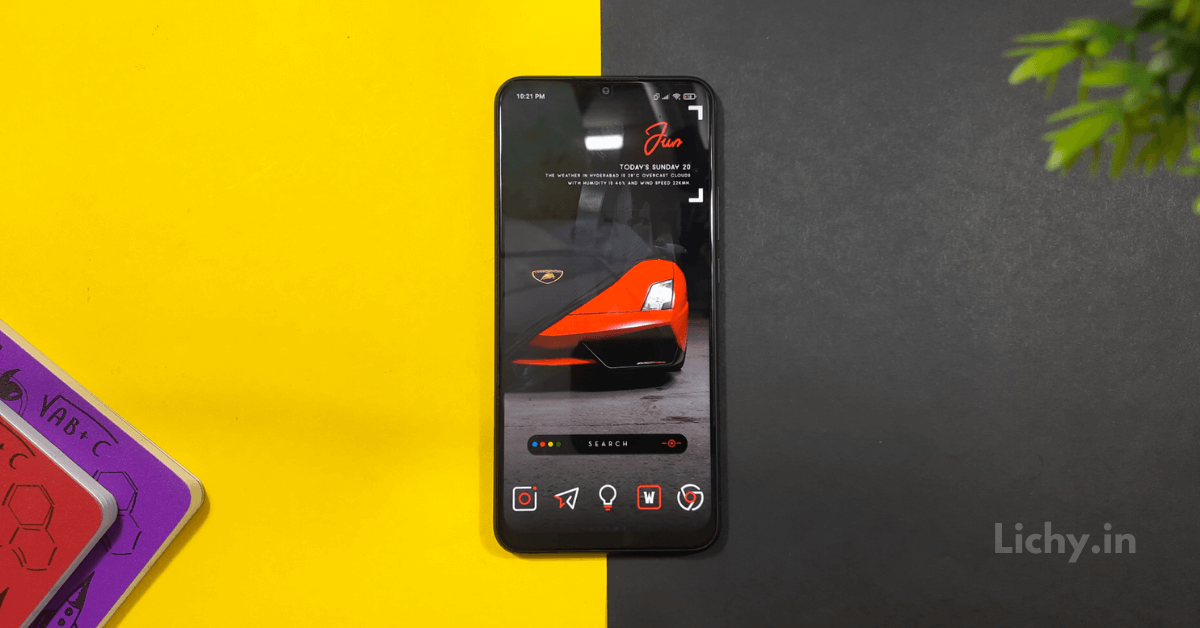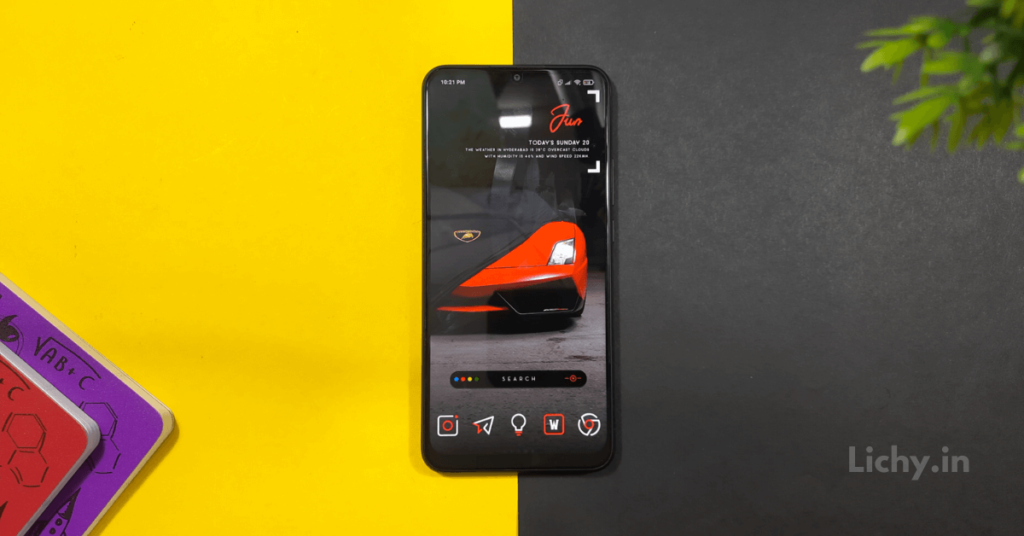 Stunning Right? I got this Dope wallpaper from Unsplash. The wallpaper is with main two colors Red and black. To match the wallpaper I changed the widgets to Red color. At the top, I added this simple clock widget with time and weather info. At the Bottom, I got this matching Google widget from the Andromeda Widget pack.  To match the wallpaper here I'm using the Redline icon pack which looks dope with the dark AMOLED wallpapers. Dope android homescreen setups
You can check out our YouTube video Tutorial here
You can also check out our Android 12 homescreen Guide in that we explained in detail how to get the exact Android 12 homescreen to look on any android and getting the latest android 12 material U design.
Final verdict
That's it Guy the best nova launcher homescreen setups are here. You can achieve the exact look using our nova backup file. All the setups are made using the same homescreen grid so you don't need to change for each and every setup.